Six Surprising Facts About Retirement Confidence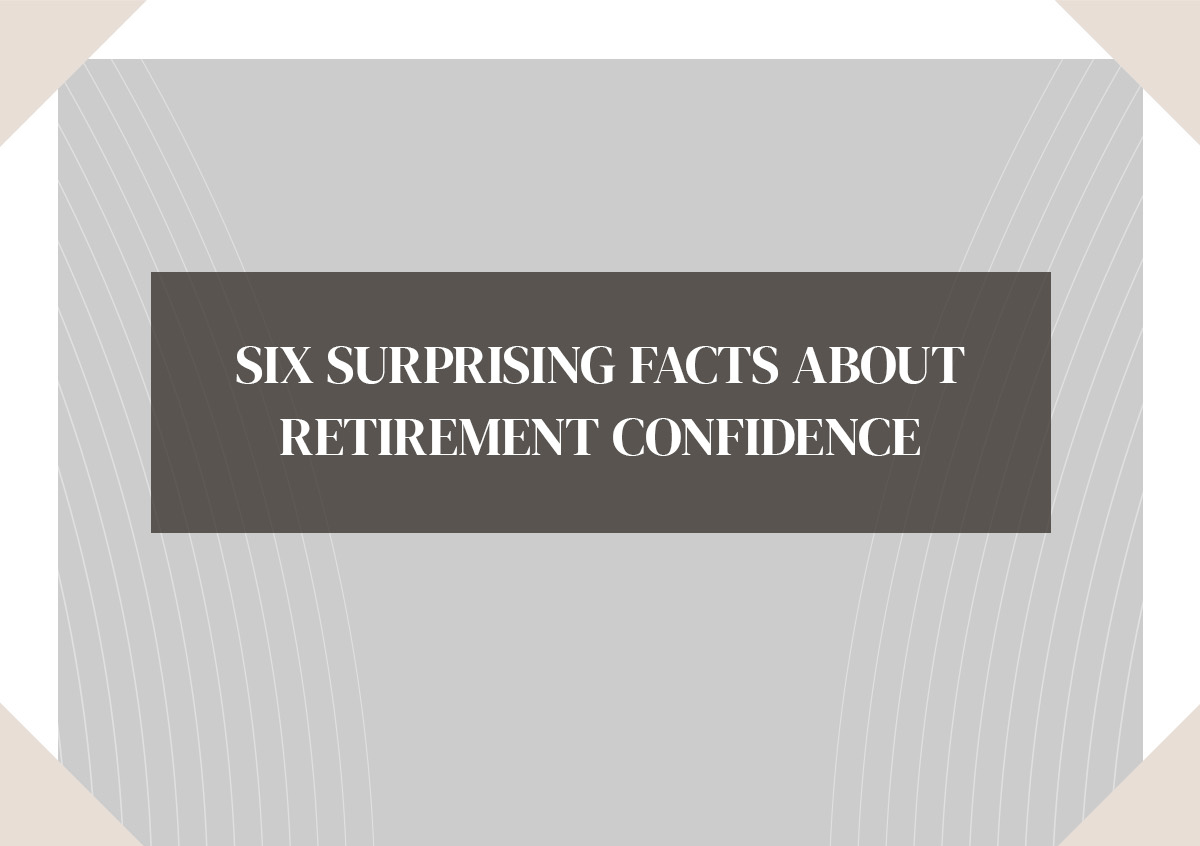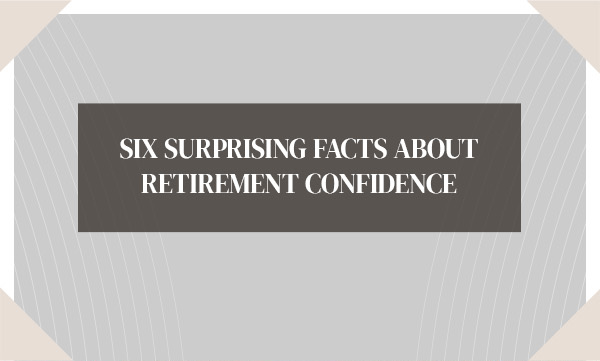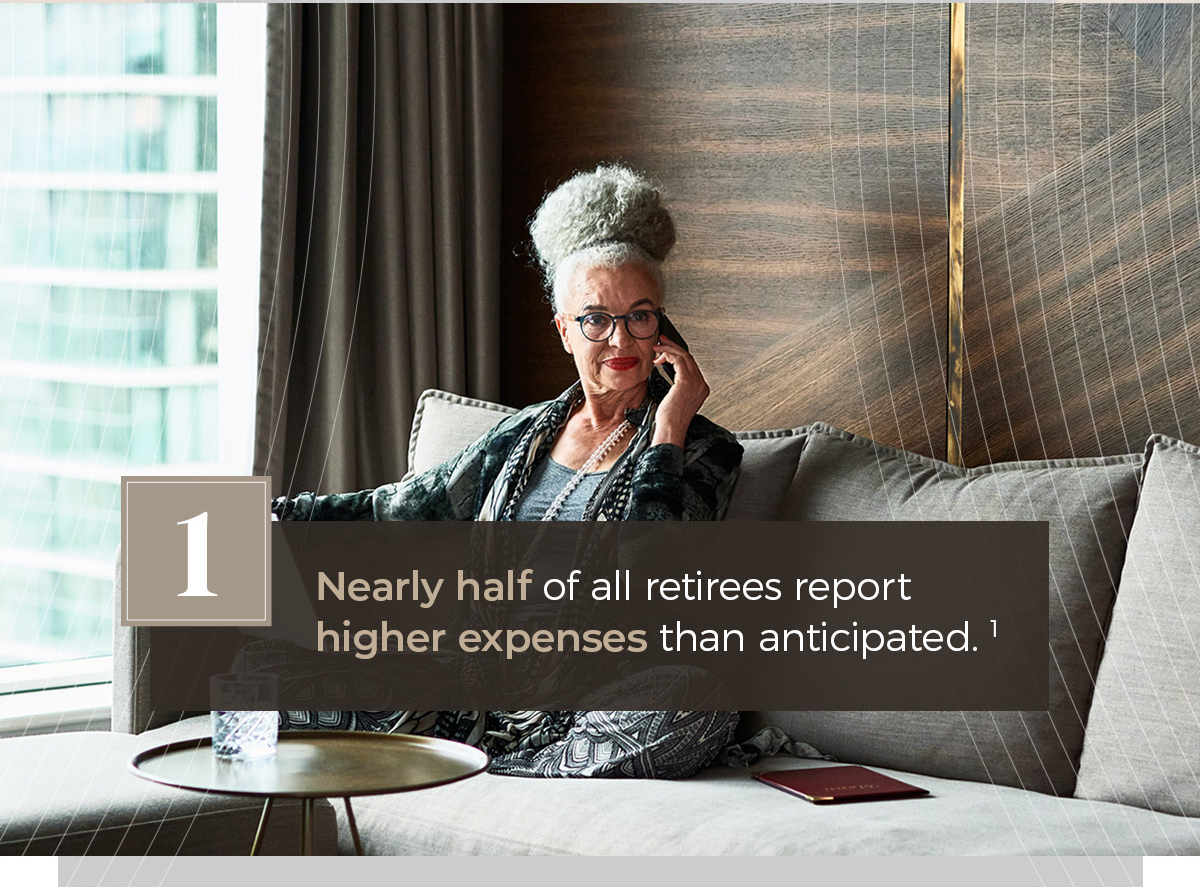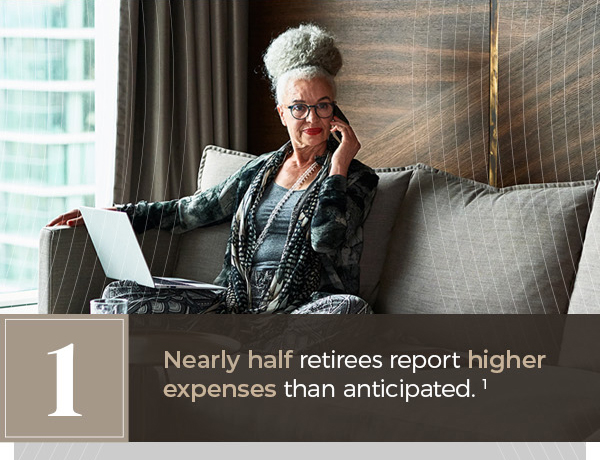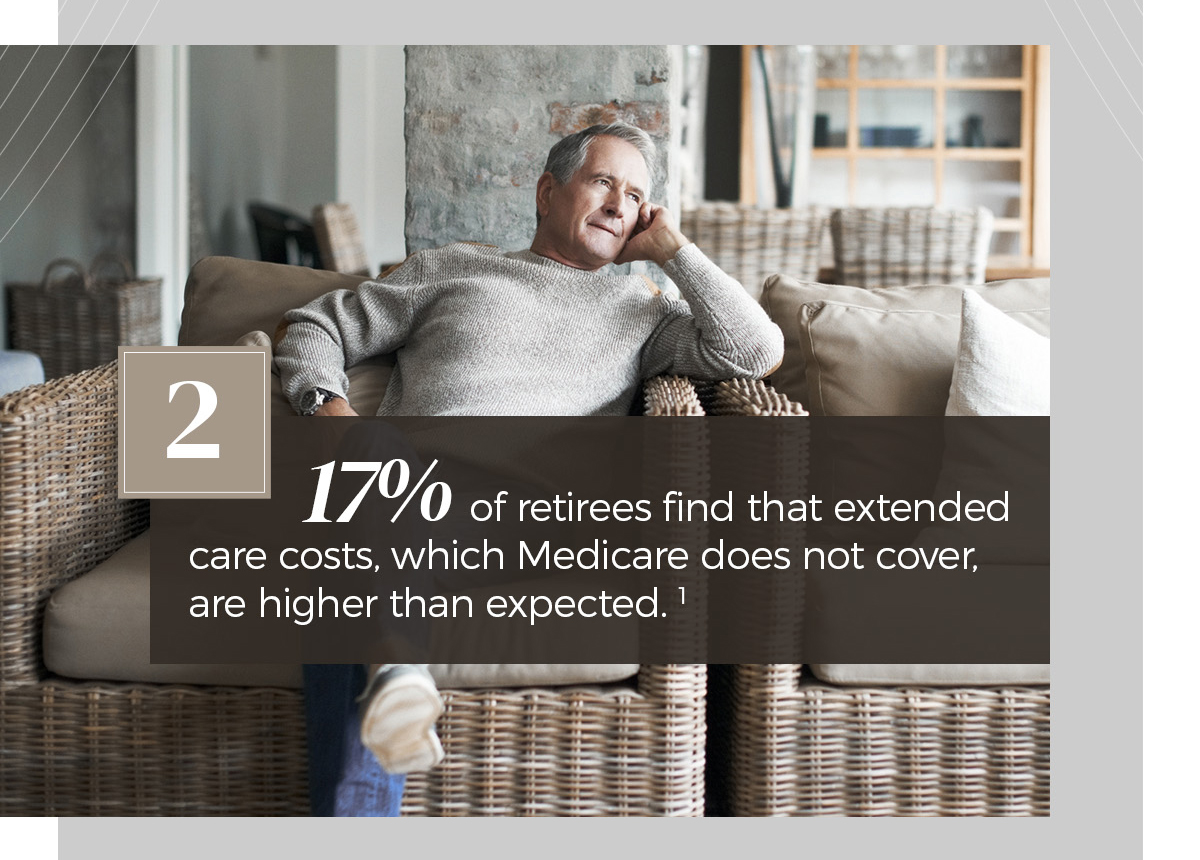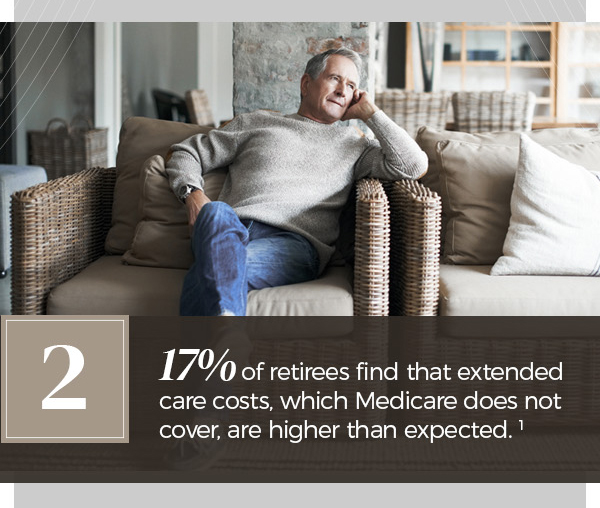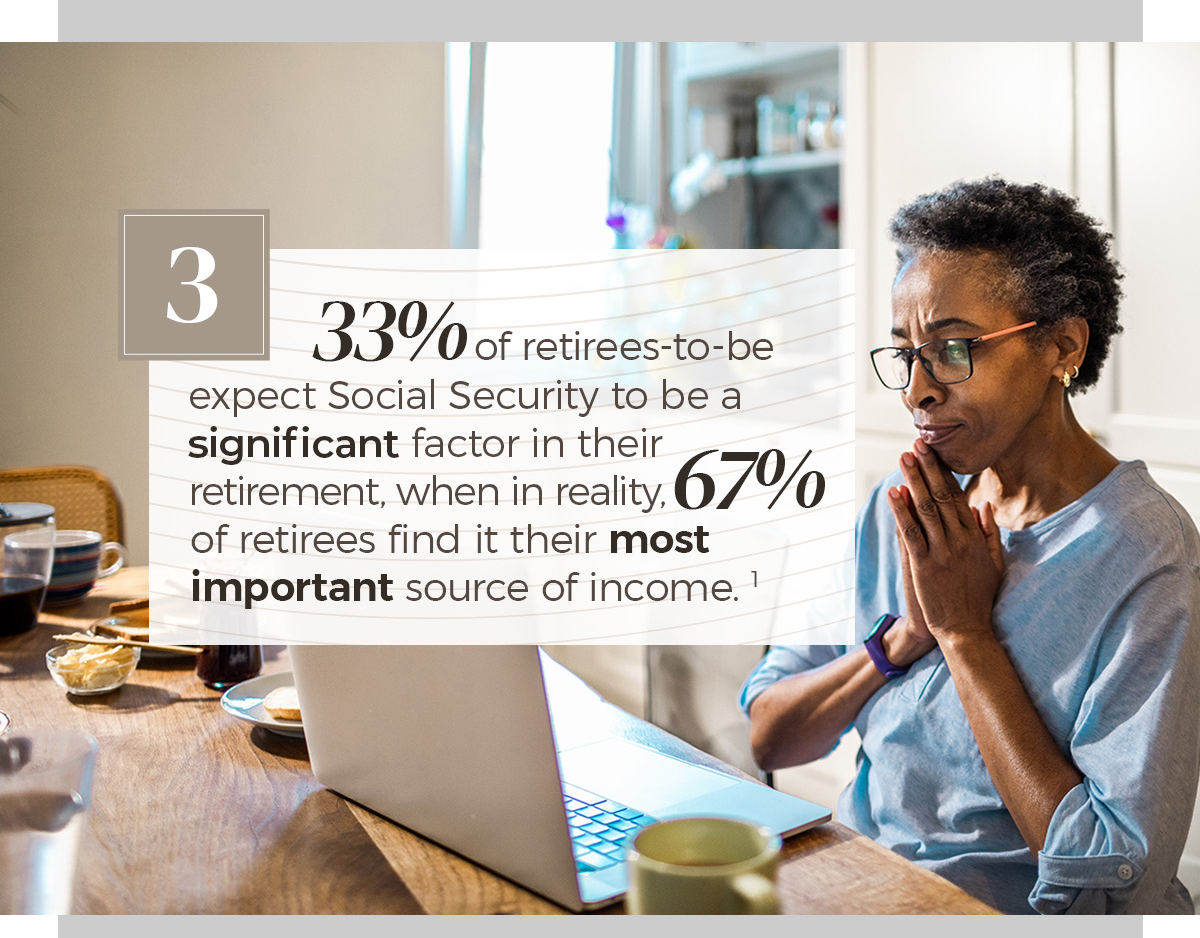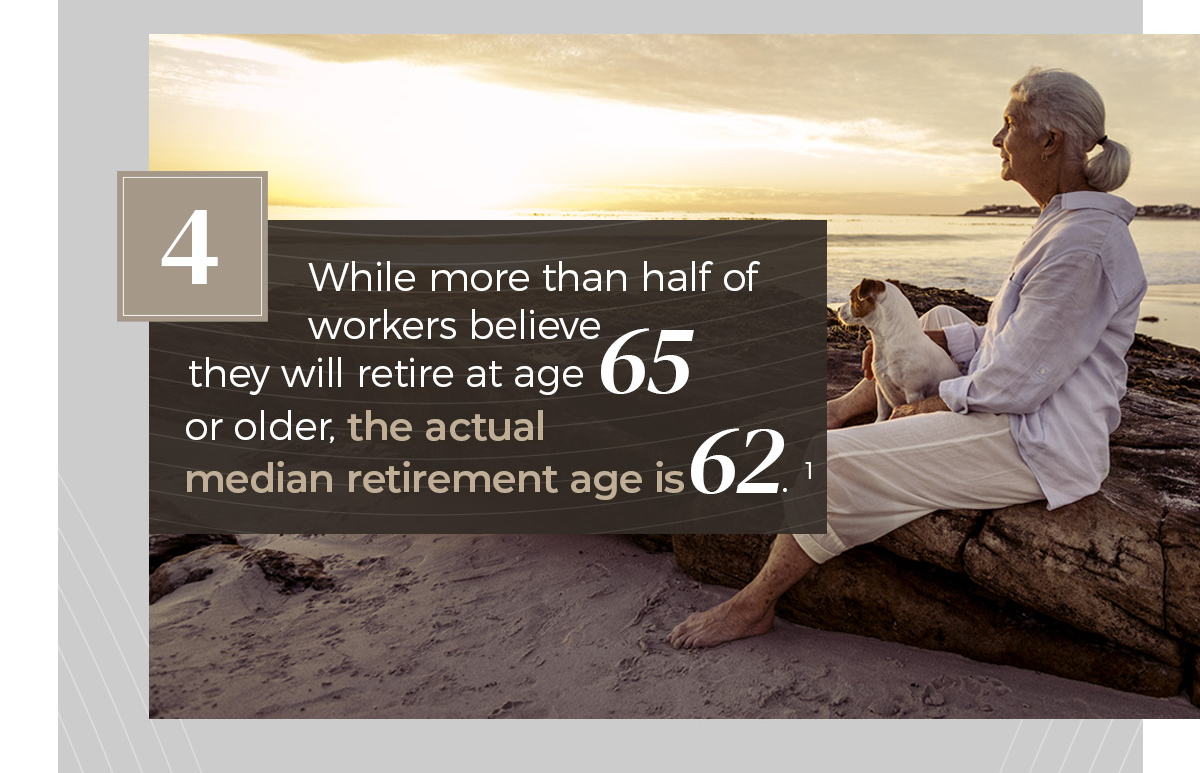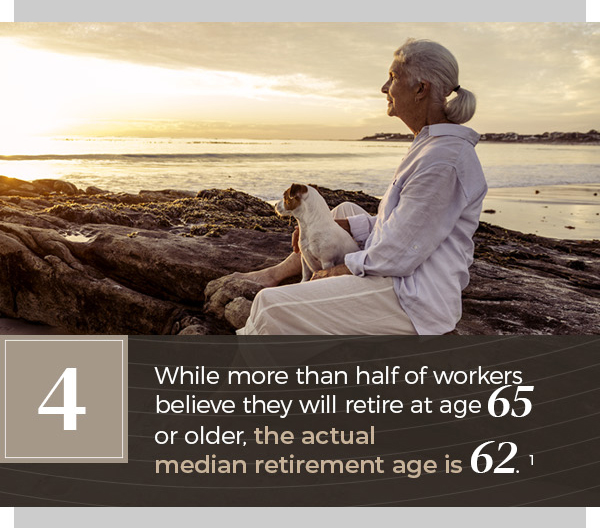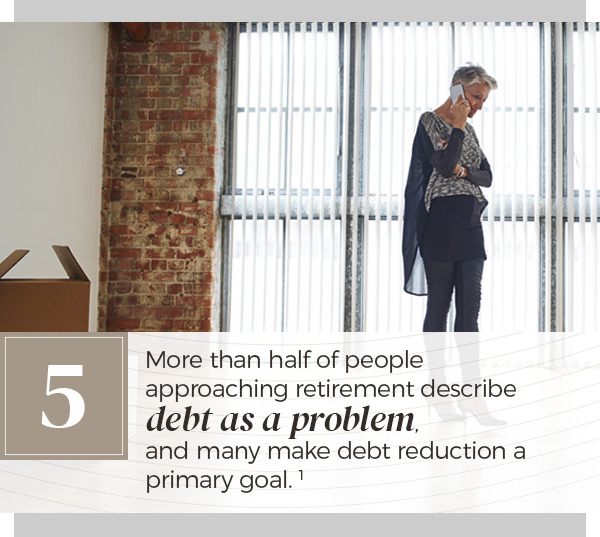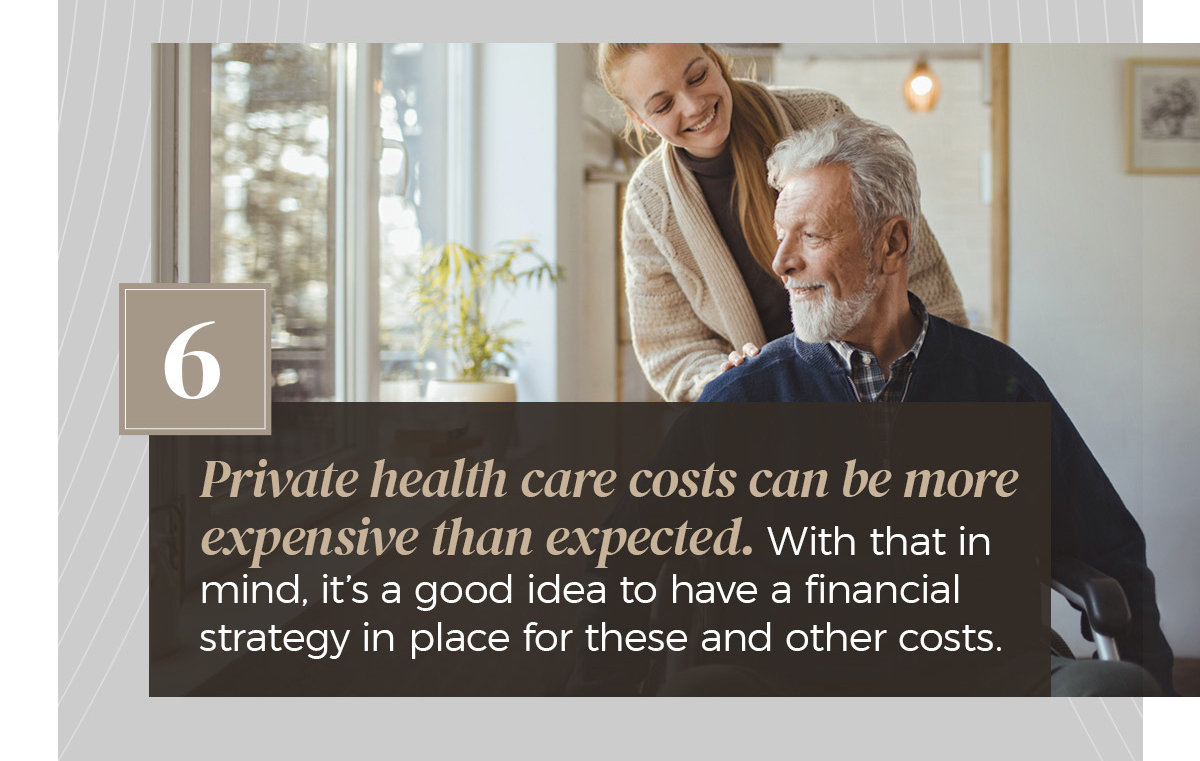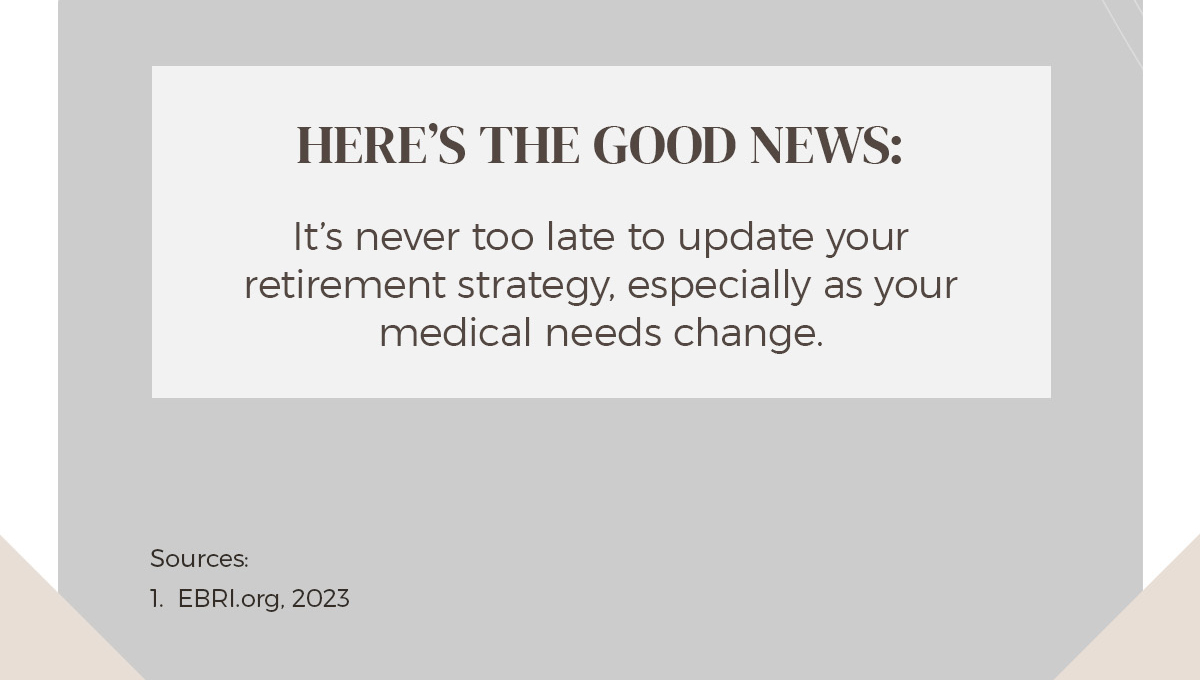 Related Content
Most stock market analysis falls into three broad groups: Fundamental, technical, and sentimental. Here's a look at each.
65 or older? It may be time to enroll in Medicare. Read to learn if you're eligible.
You may be considering purchasing a vacation property, this can be an exciting milestone, but there are a few things to consider first.