Choose Your Own Retirement Adventure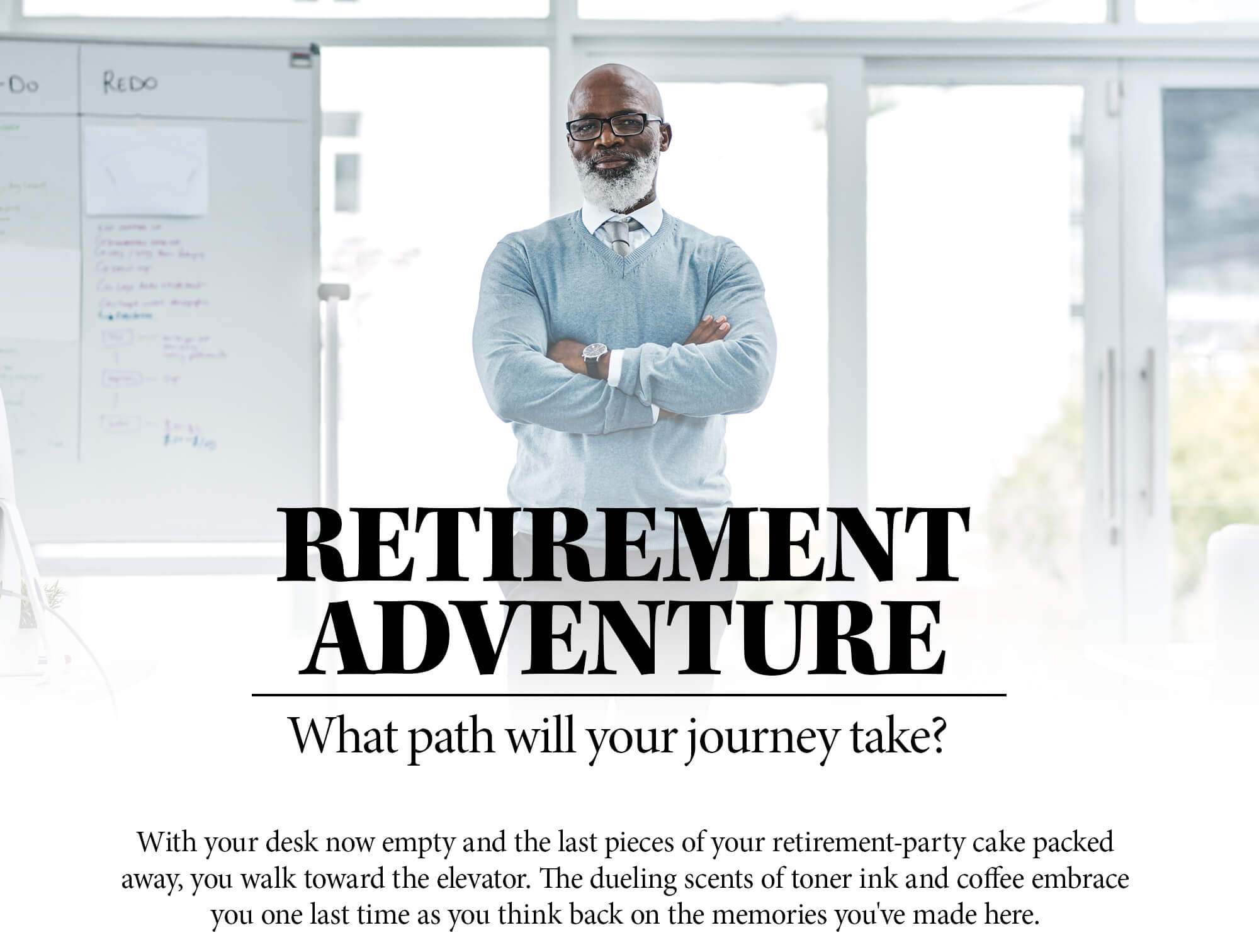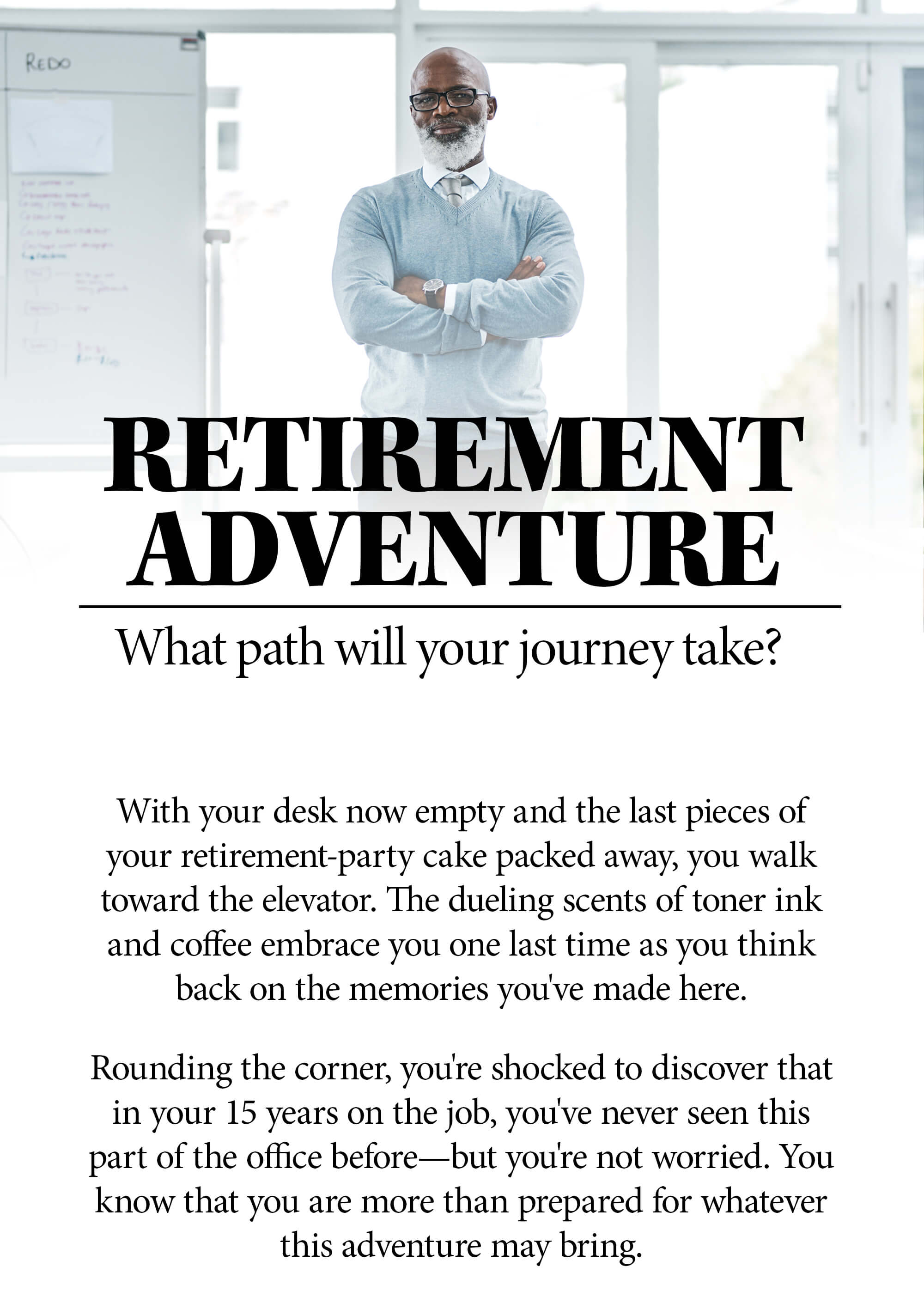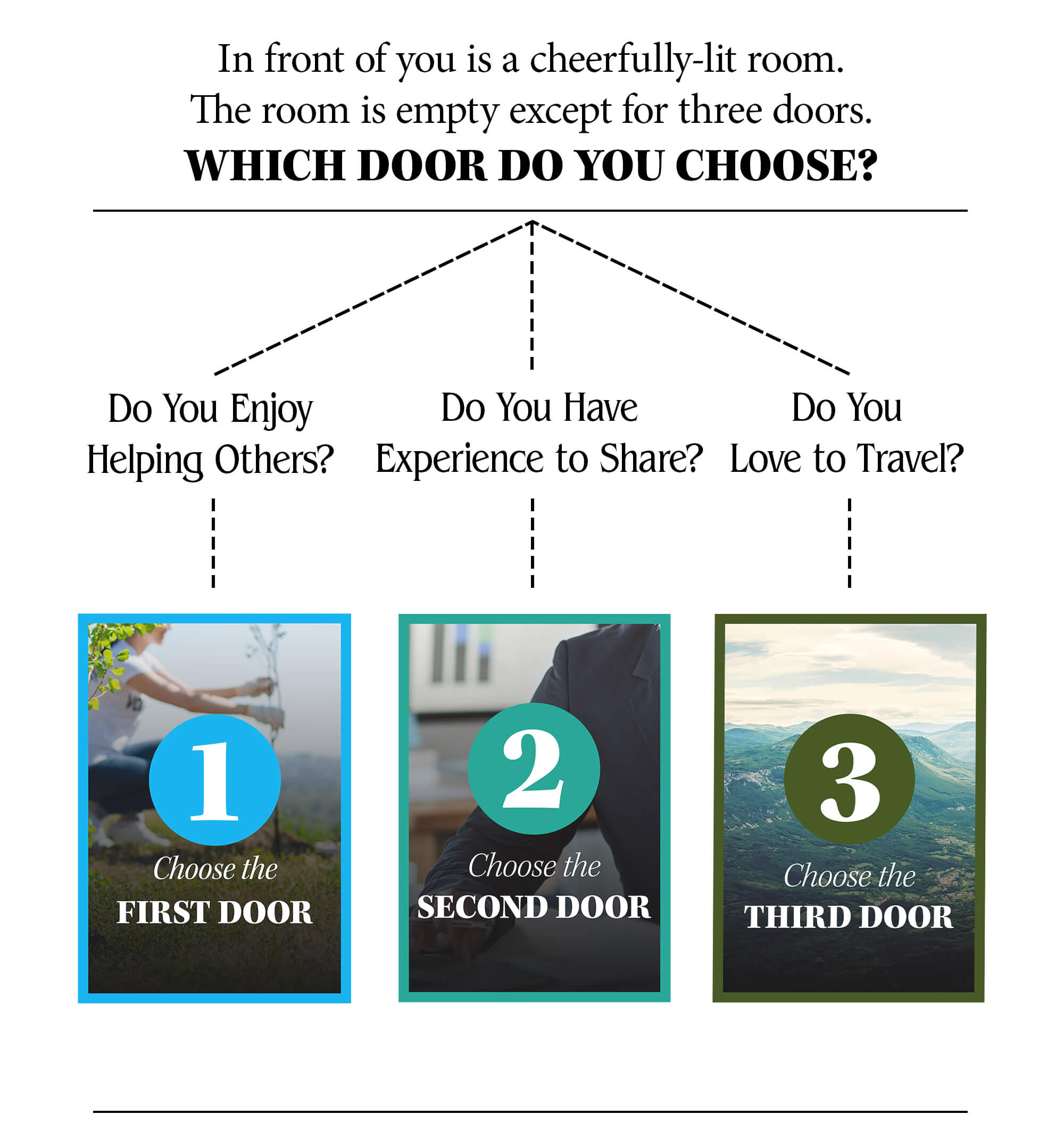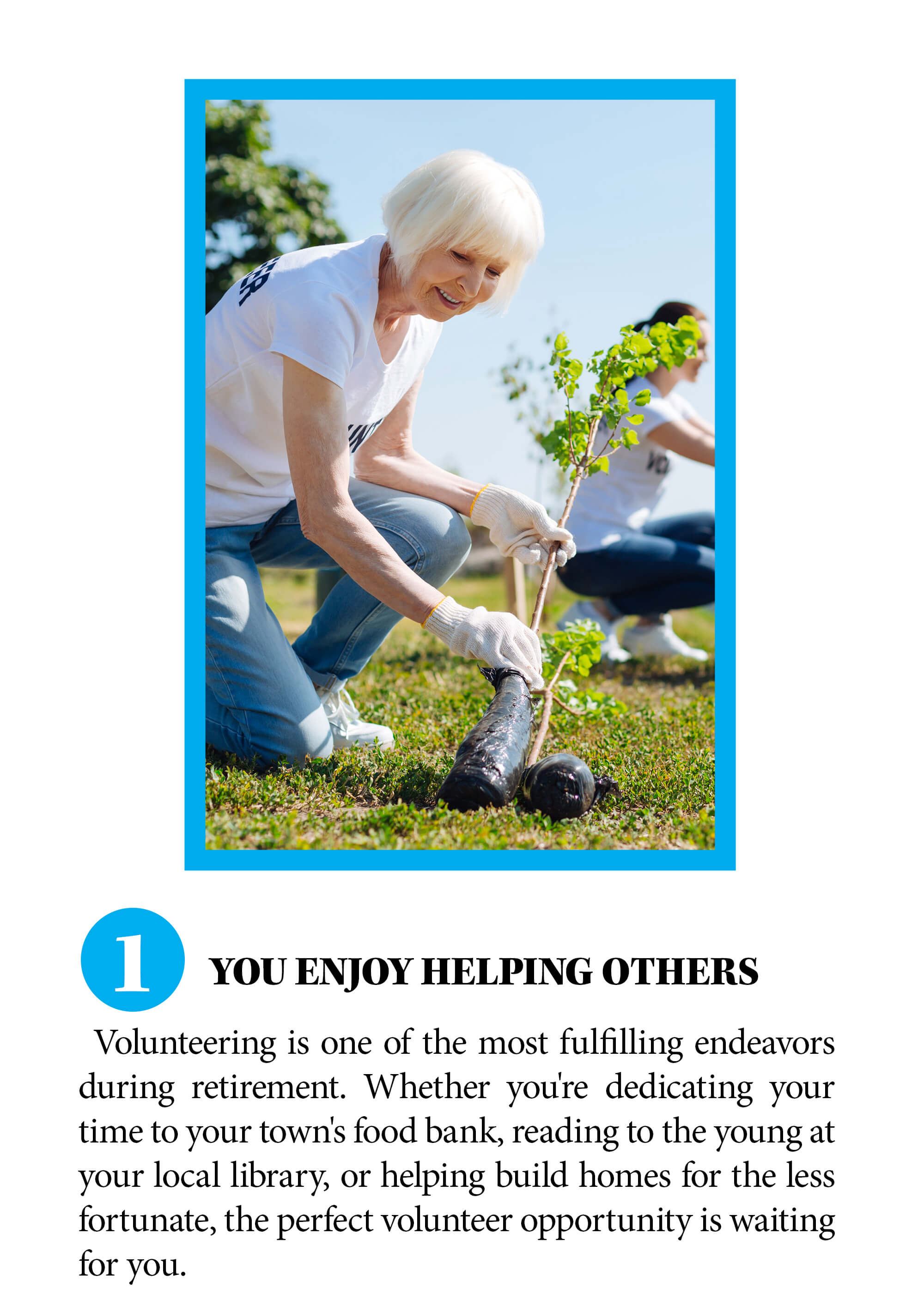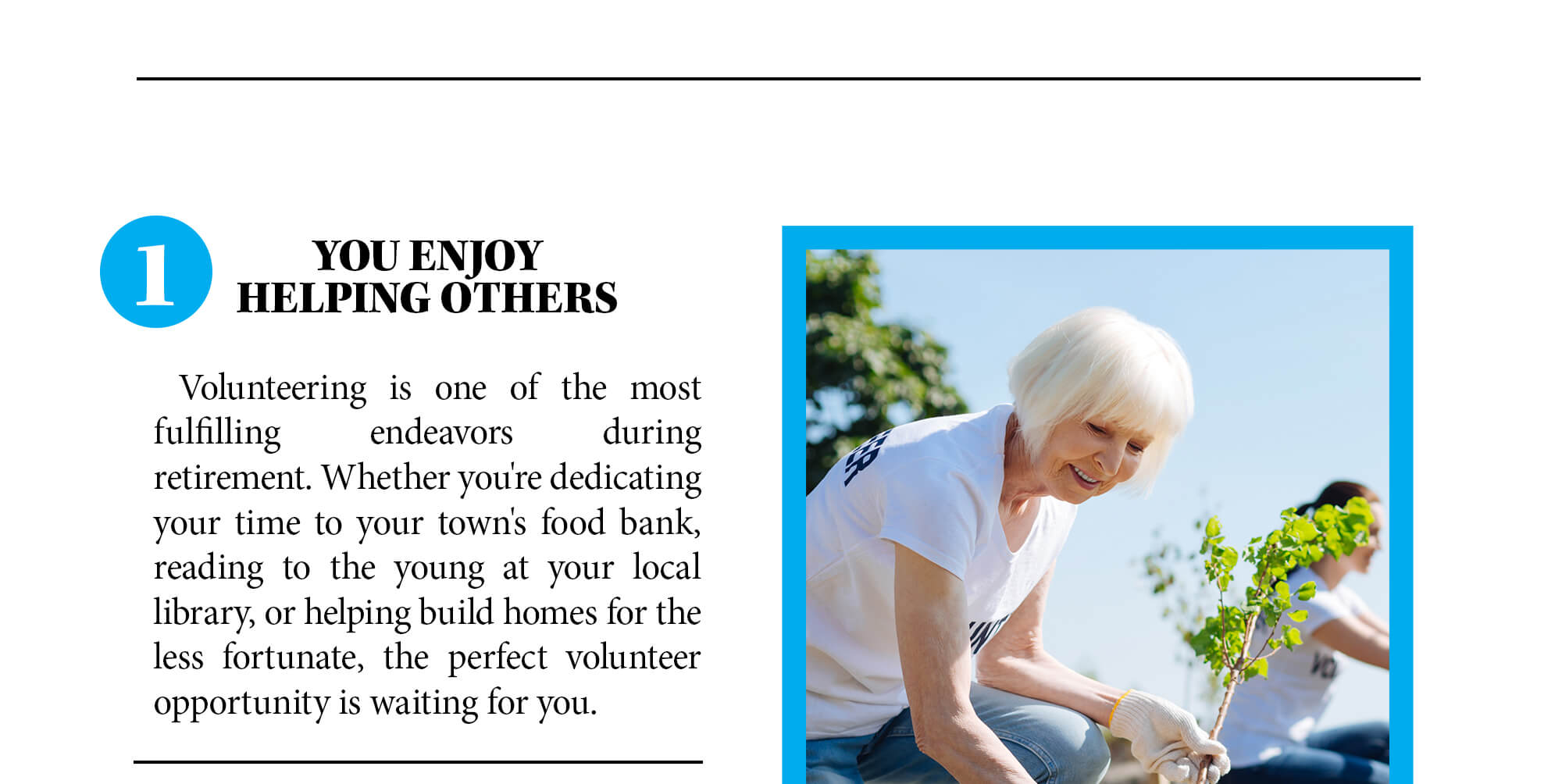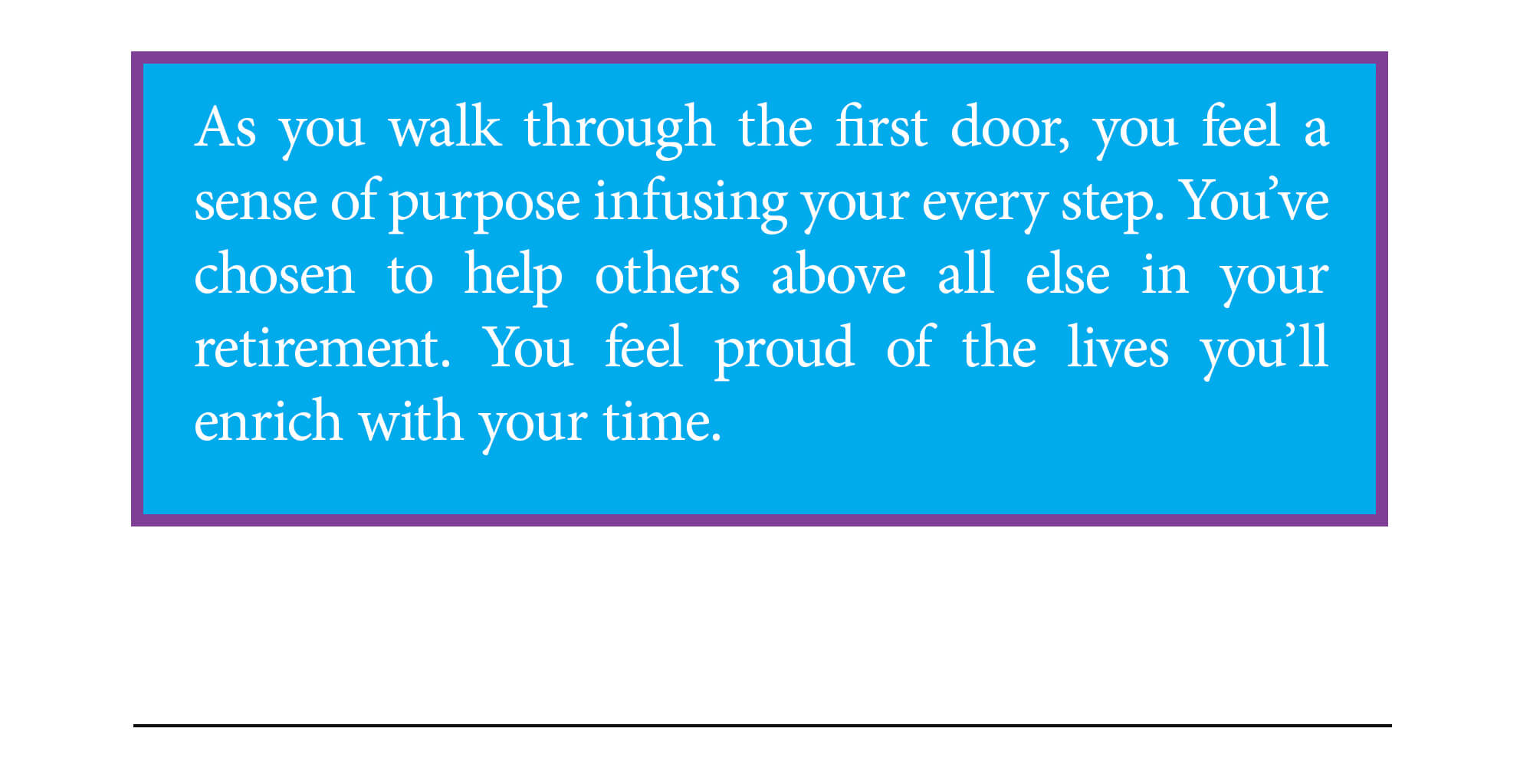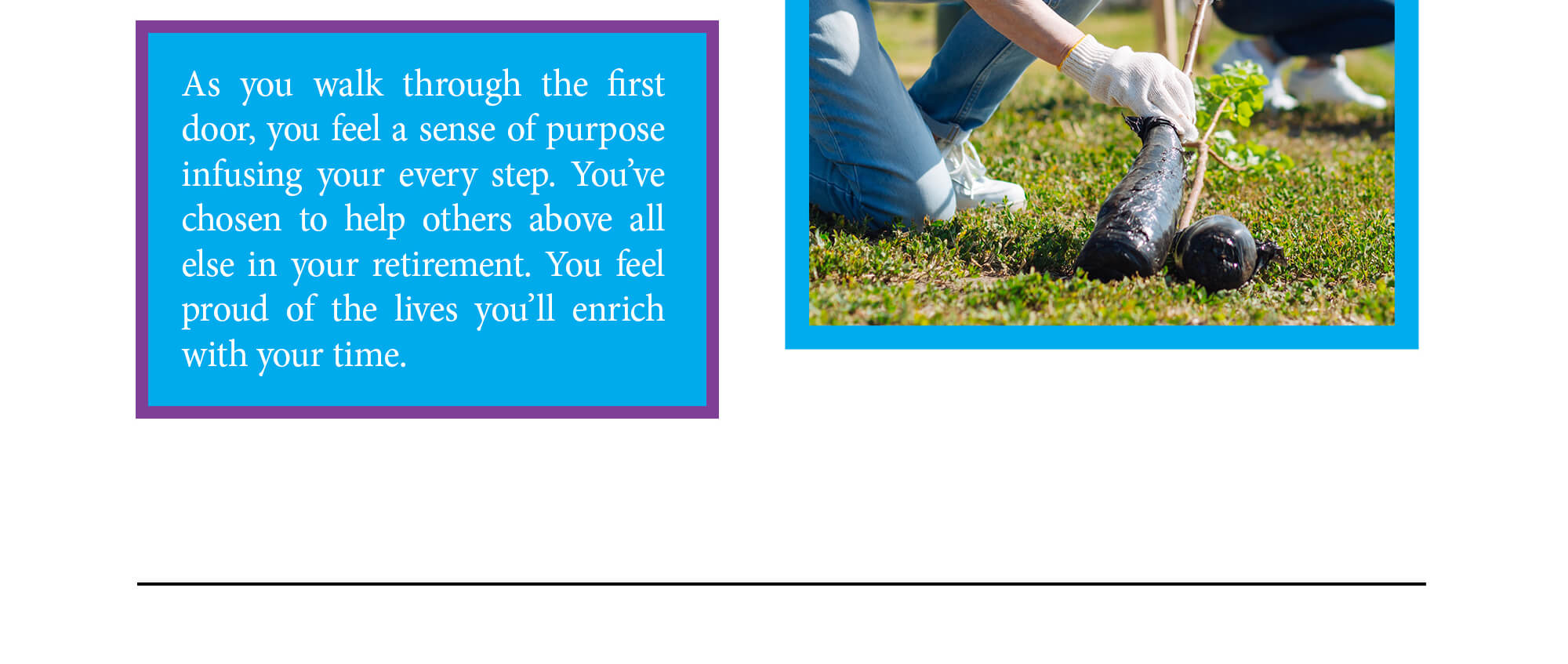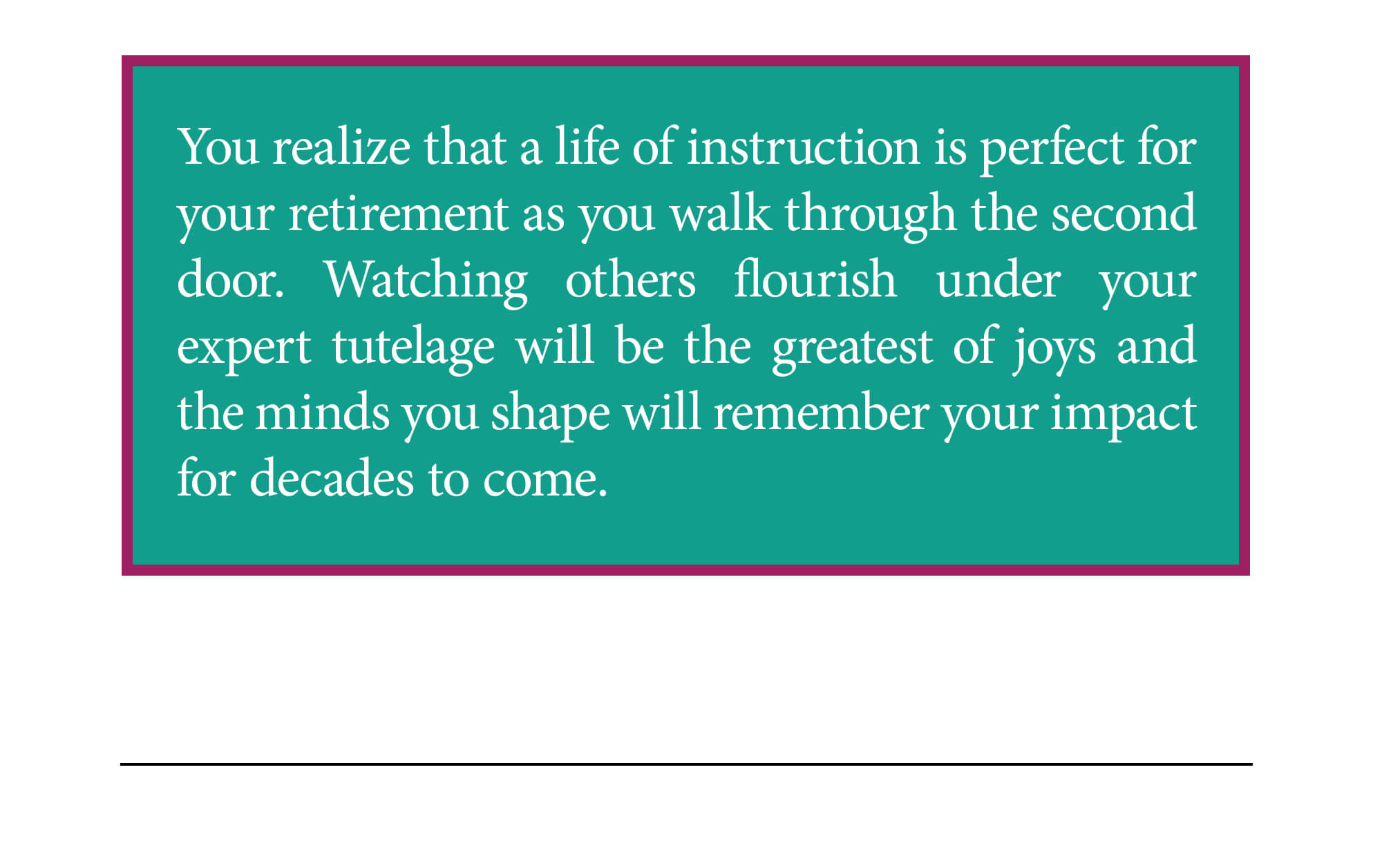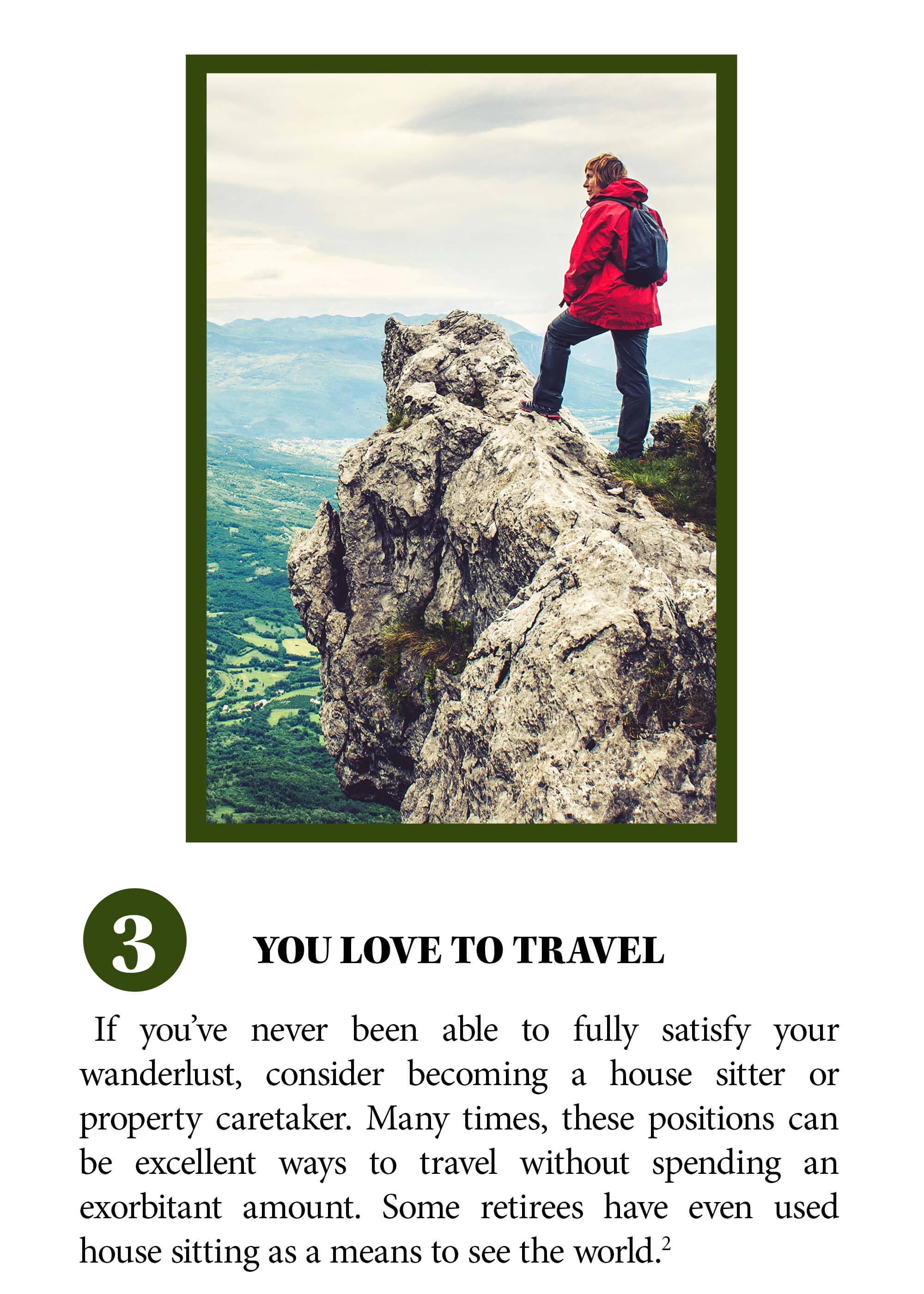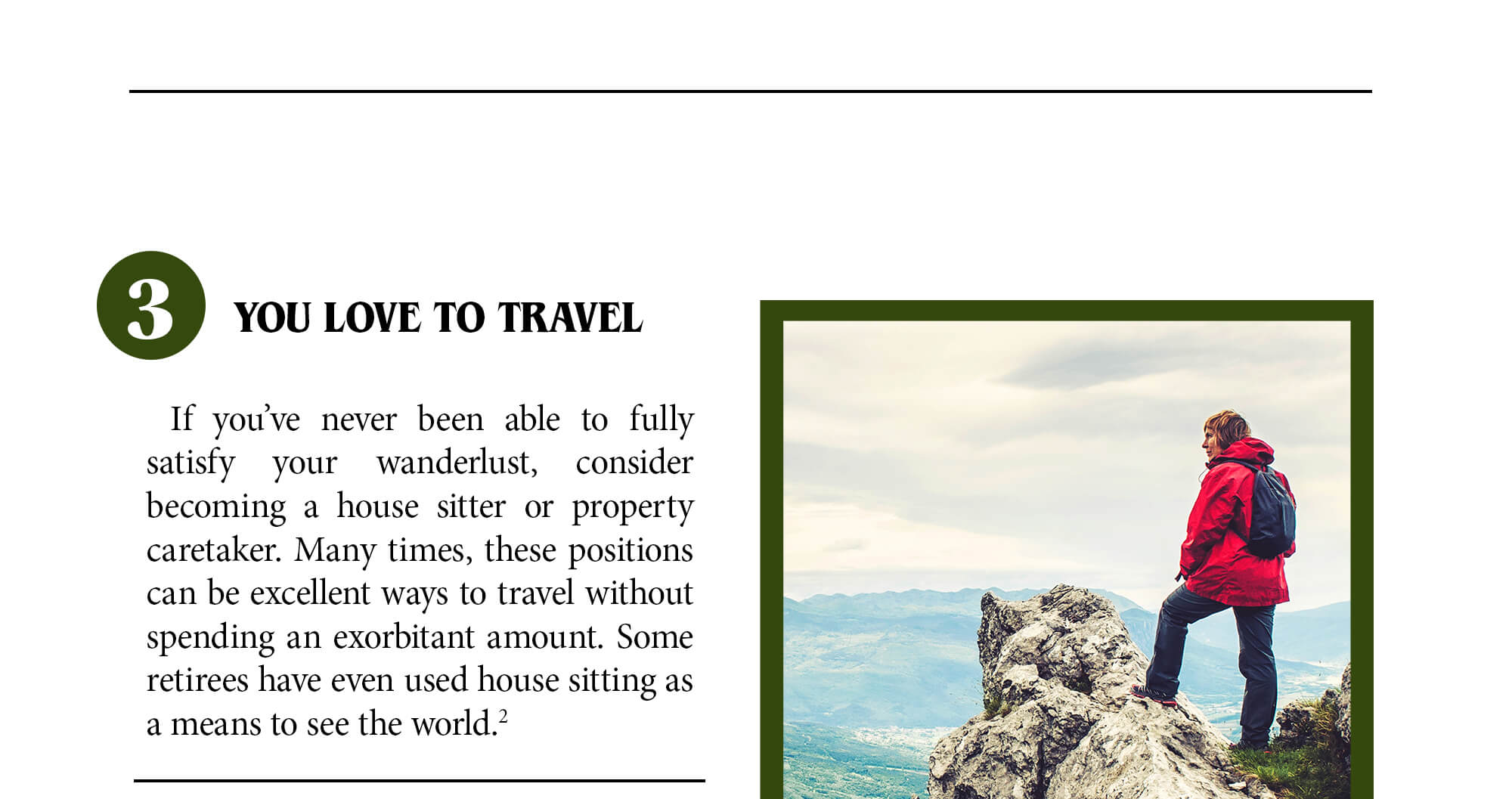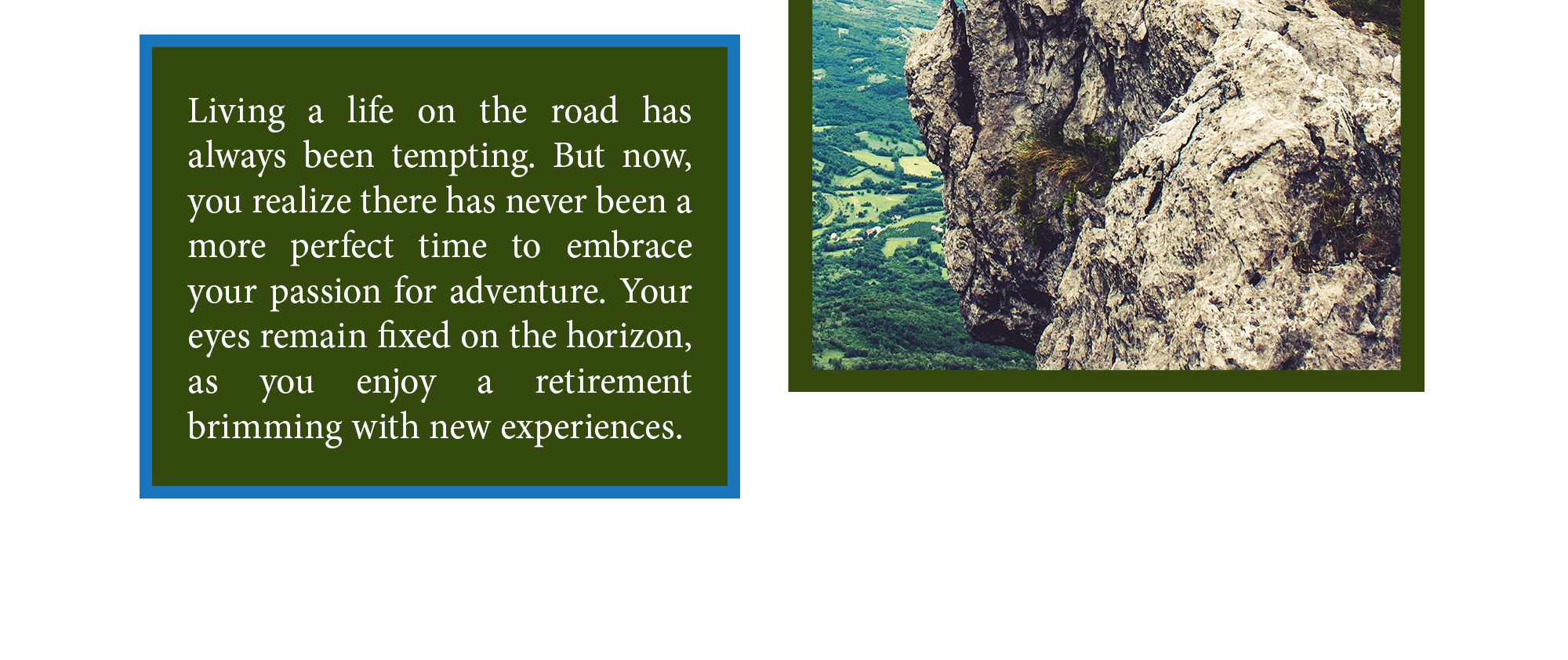 Related Content
Preparing for the unexpected can make all the difference if your family relies on your income.
Retiring early sounds like a dream come true, but it's important to take a look at the cold, hard facts.
Here are some simple and inexpensive energy-saving tips that may help you save money.