Choose Your Own Retirement Adventure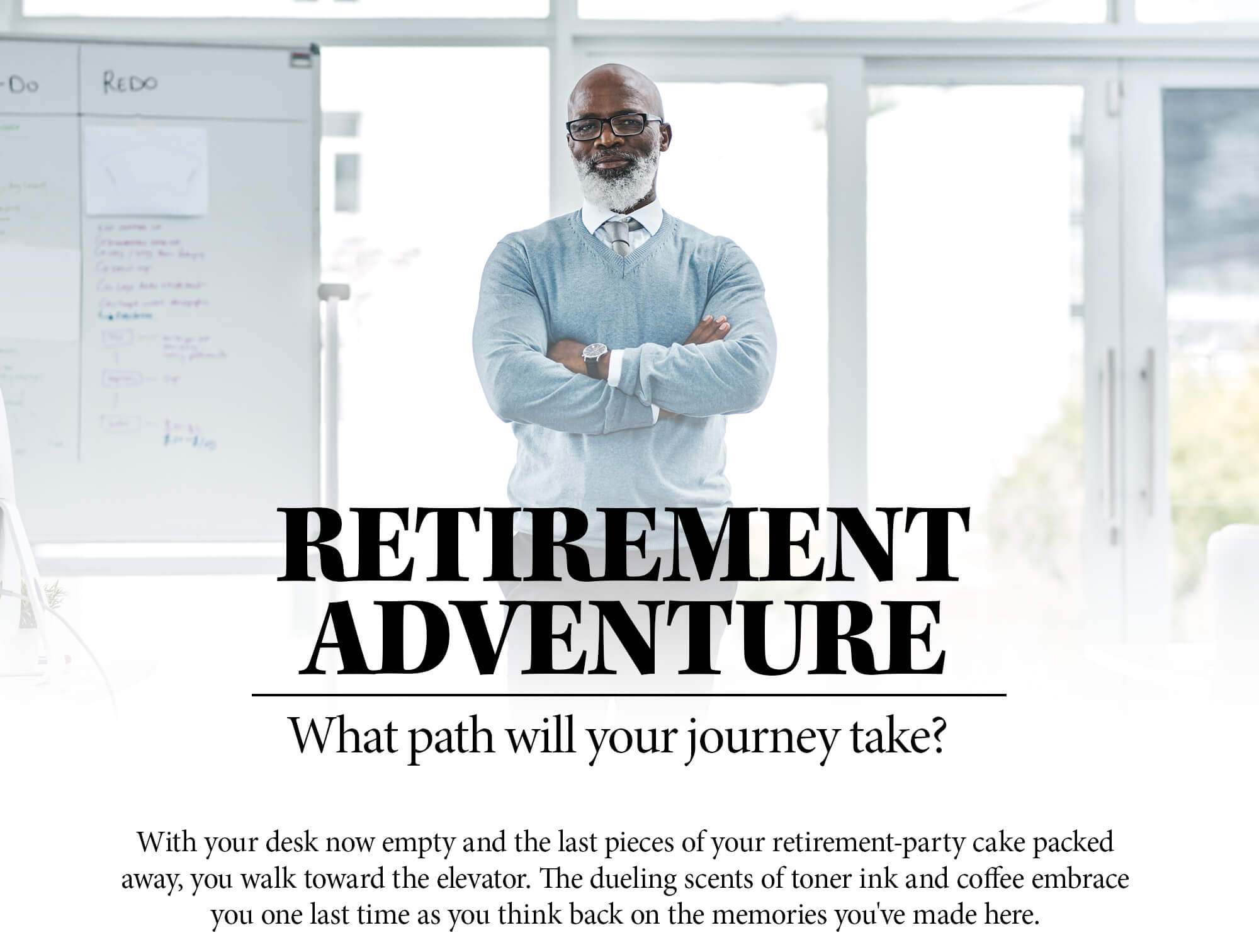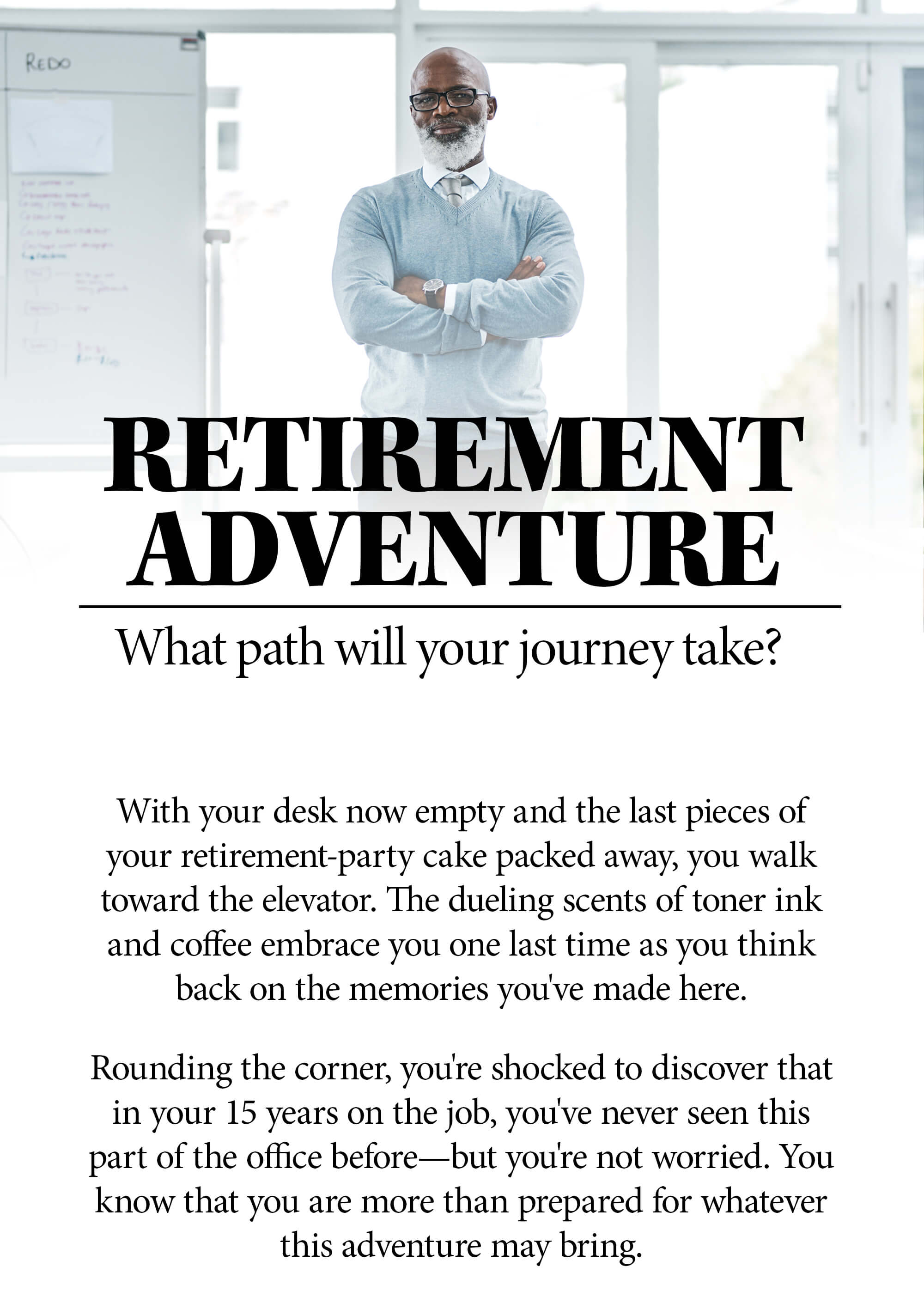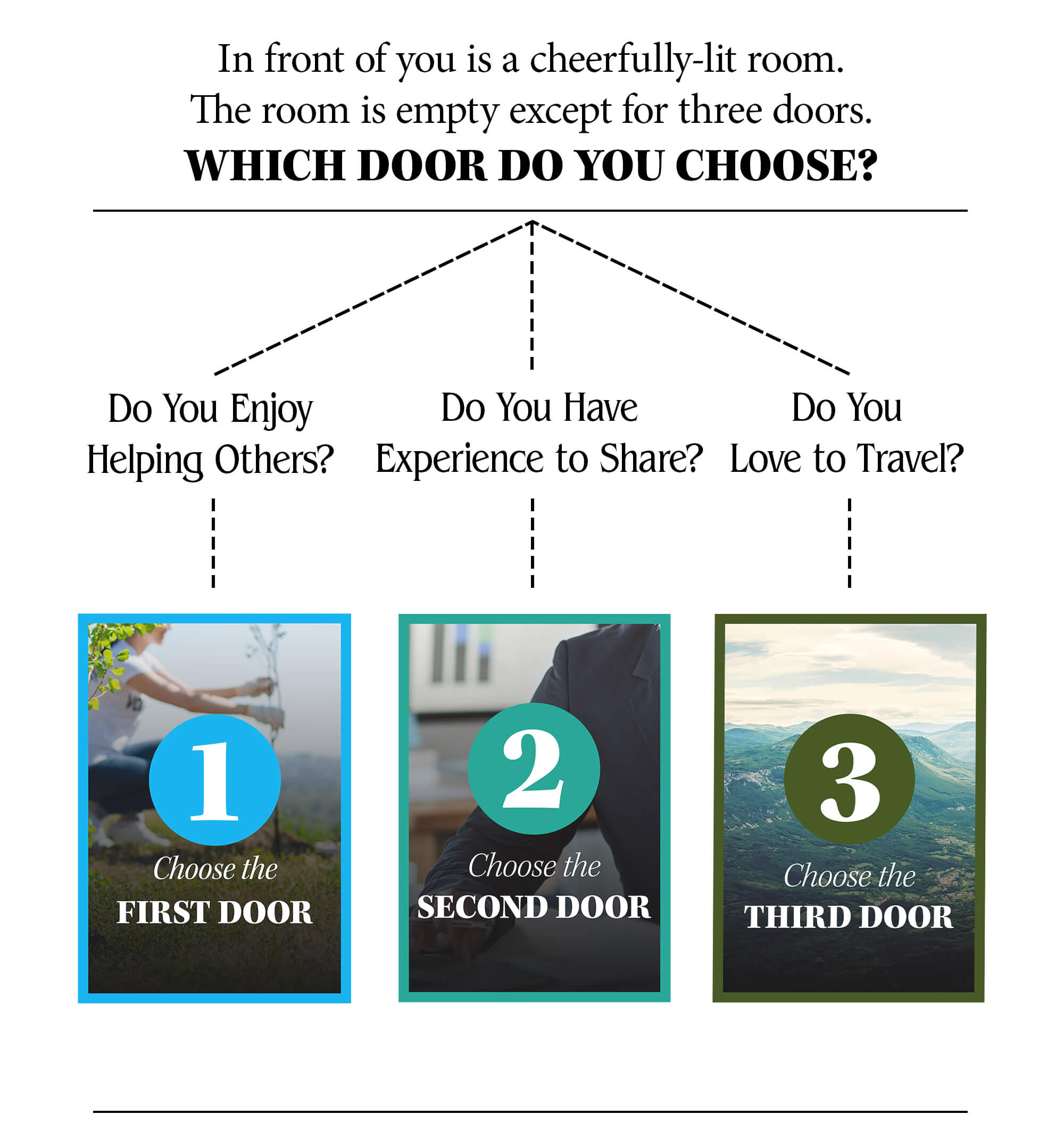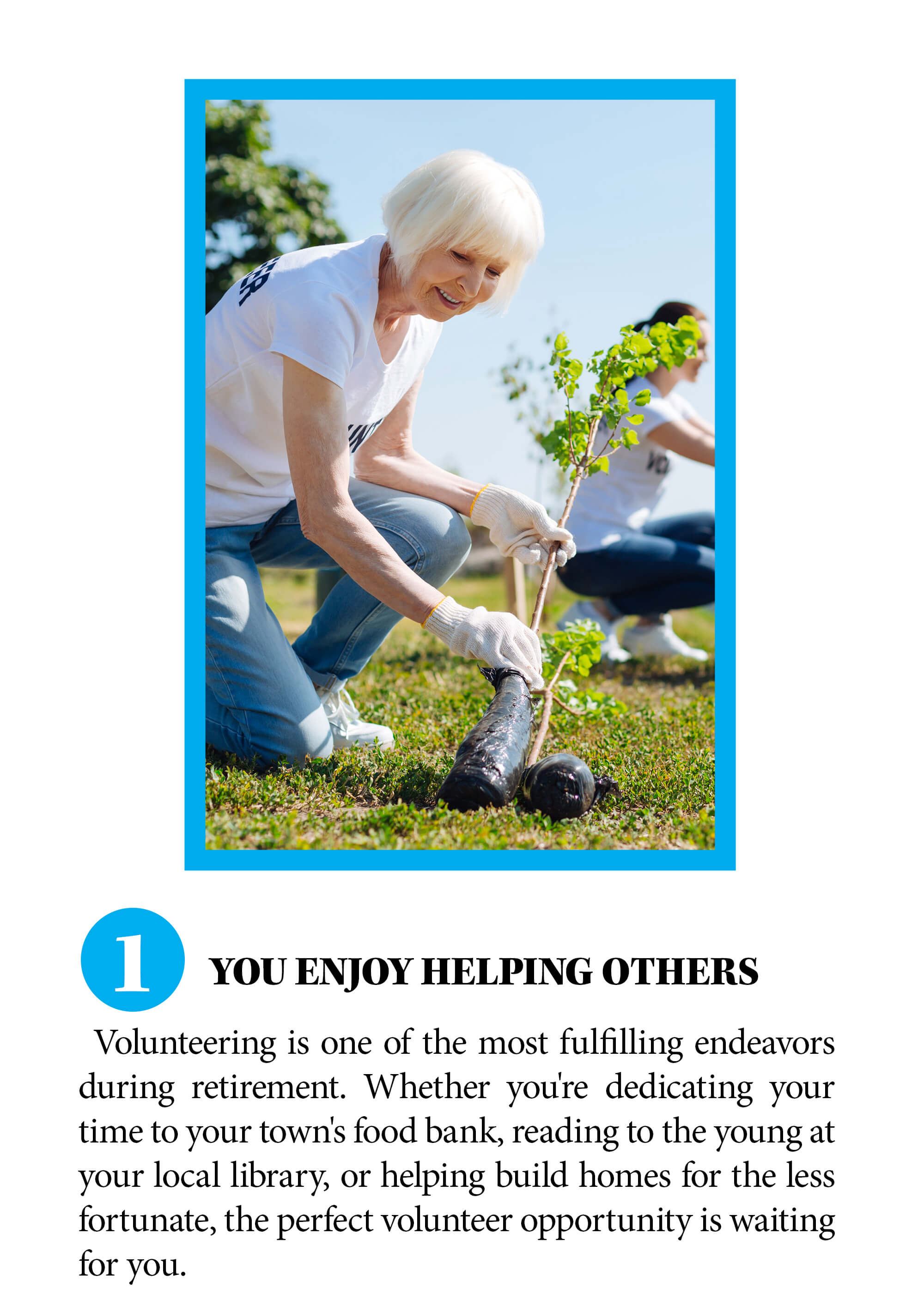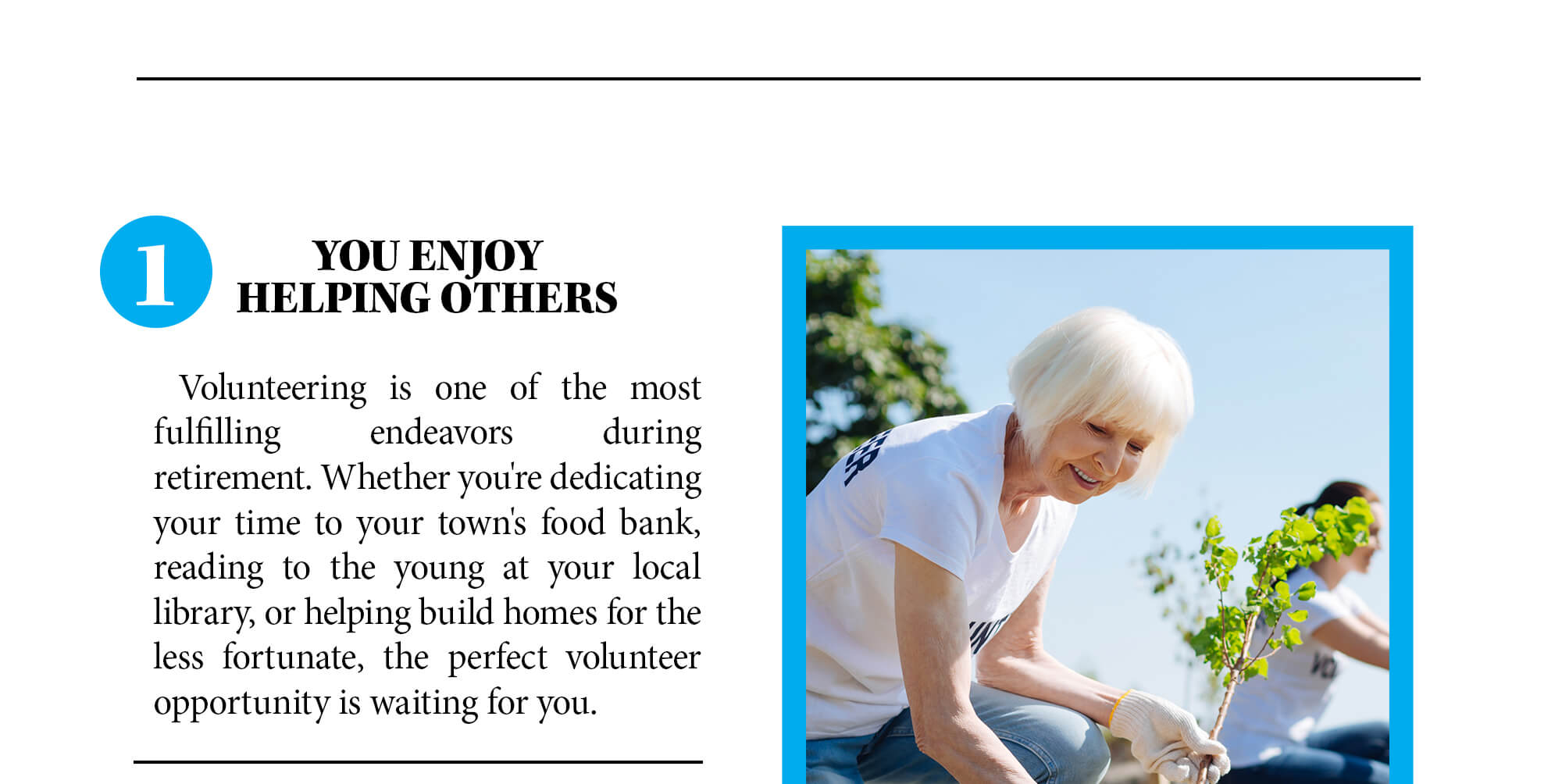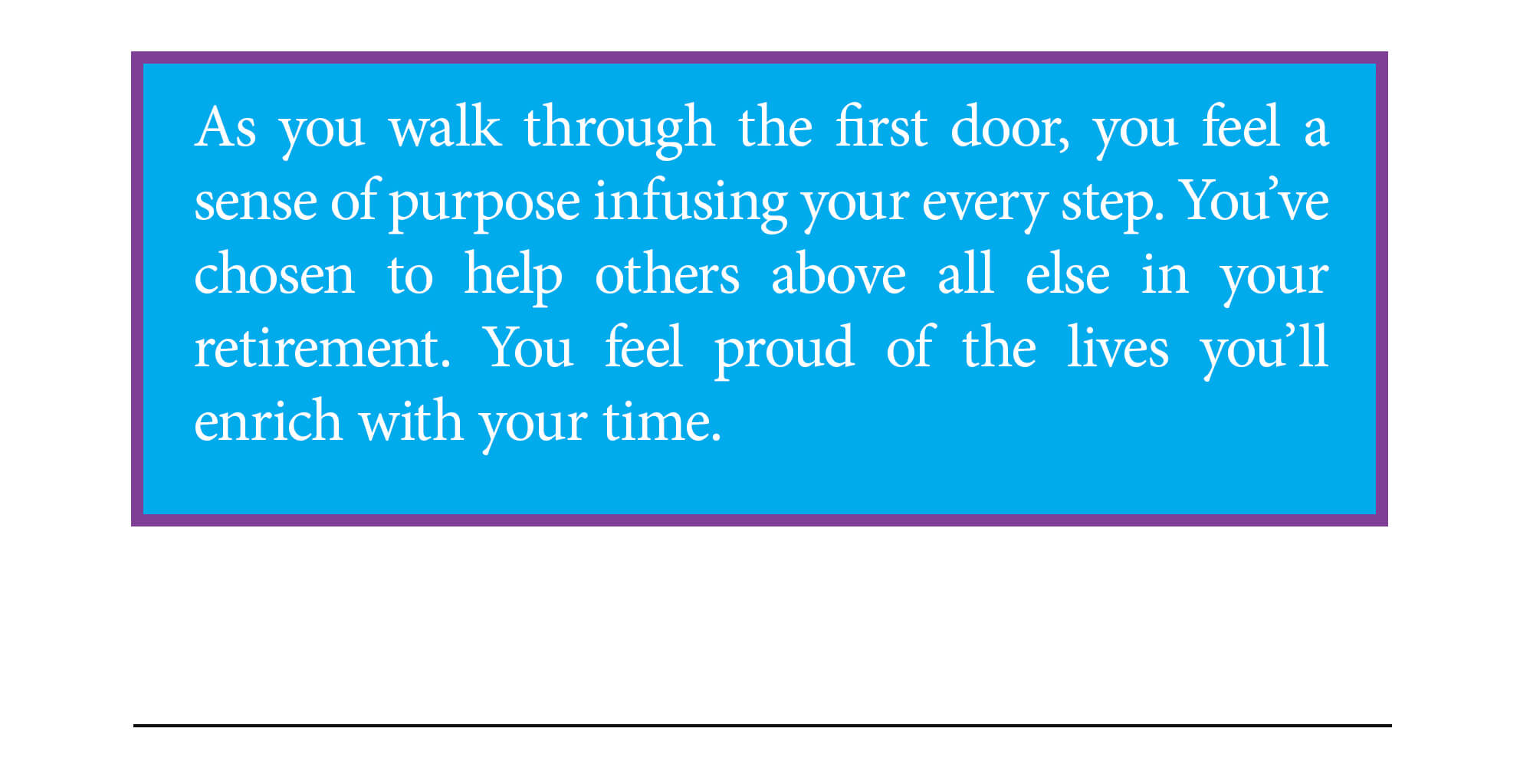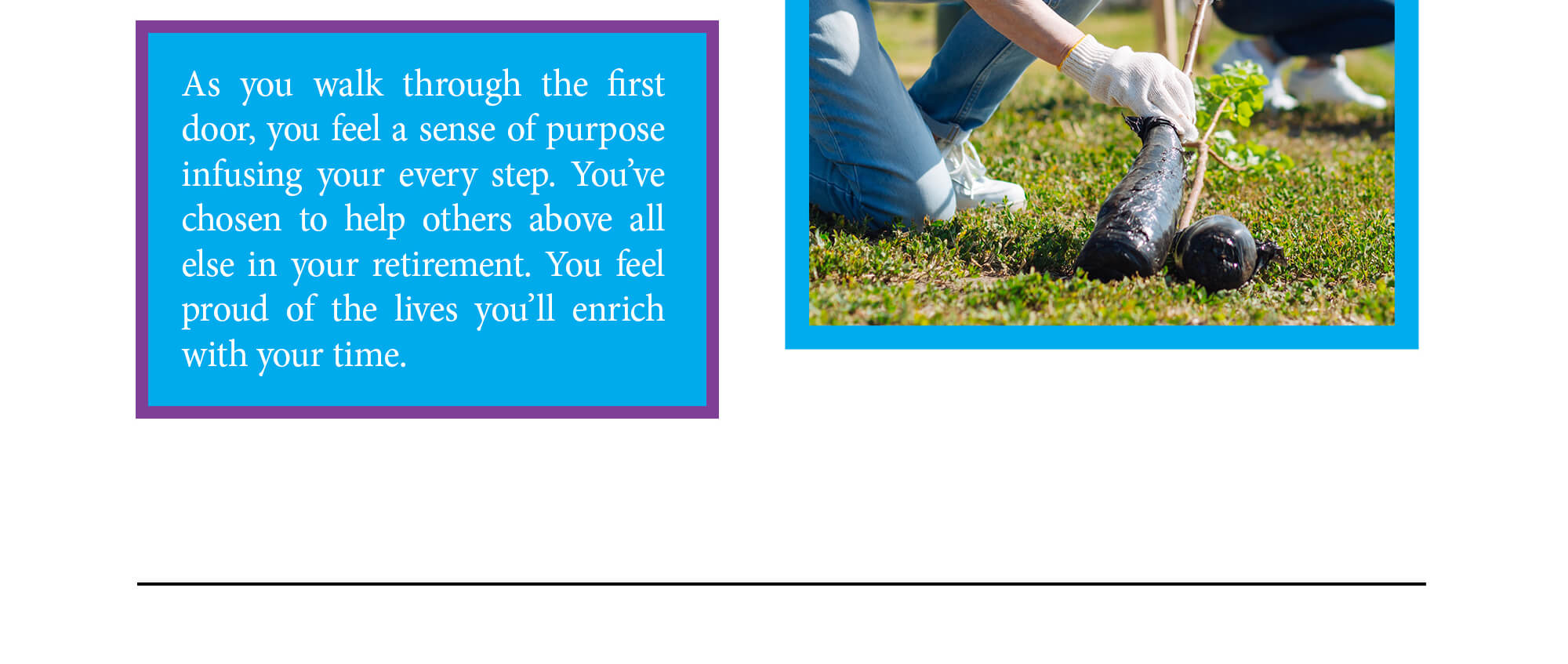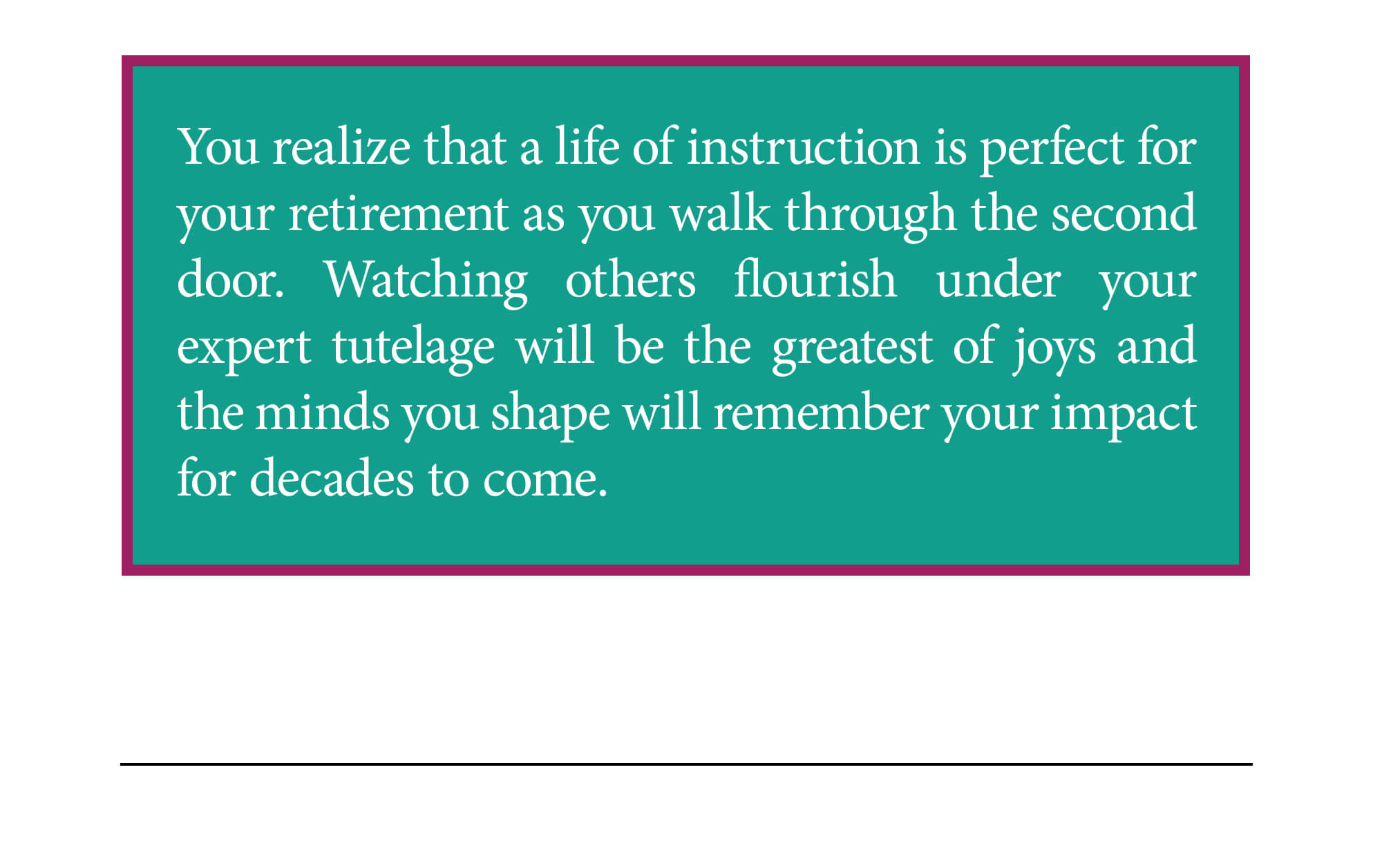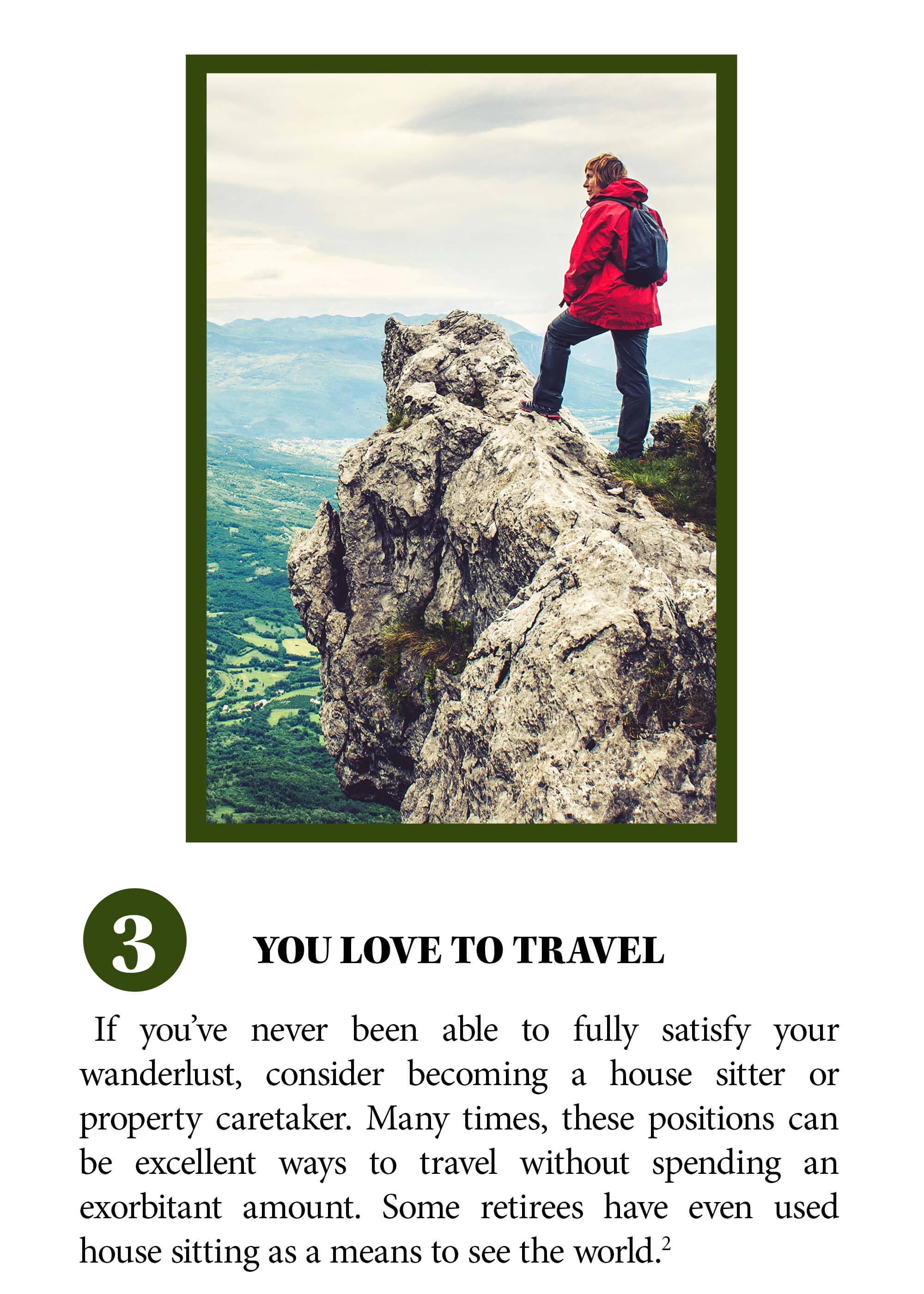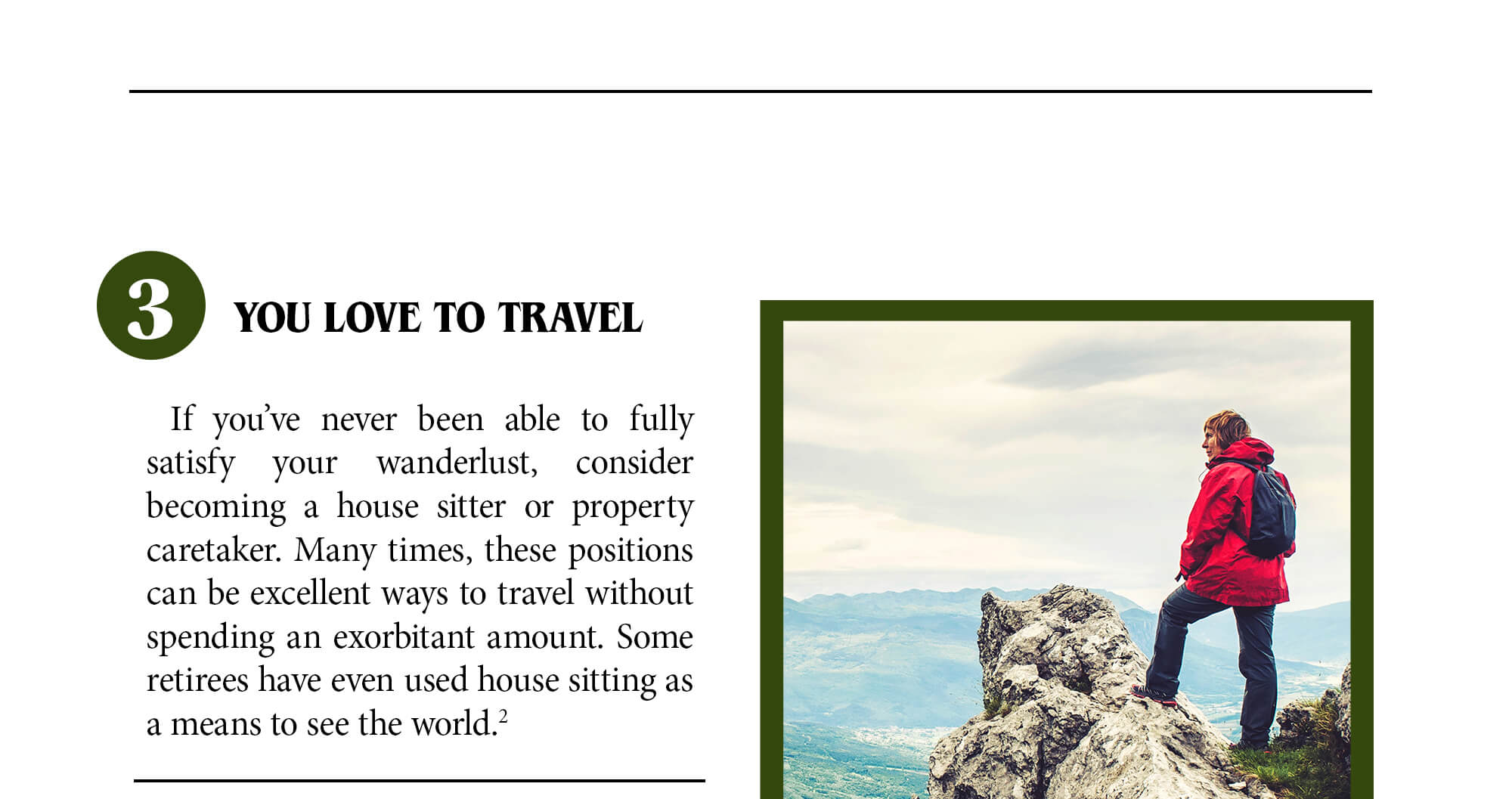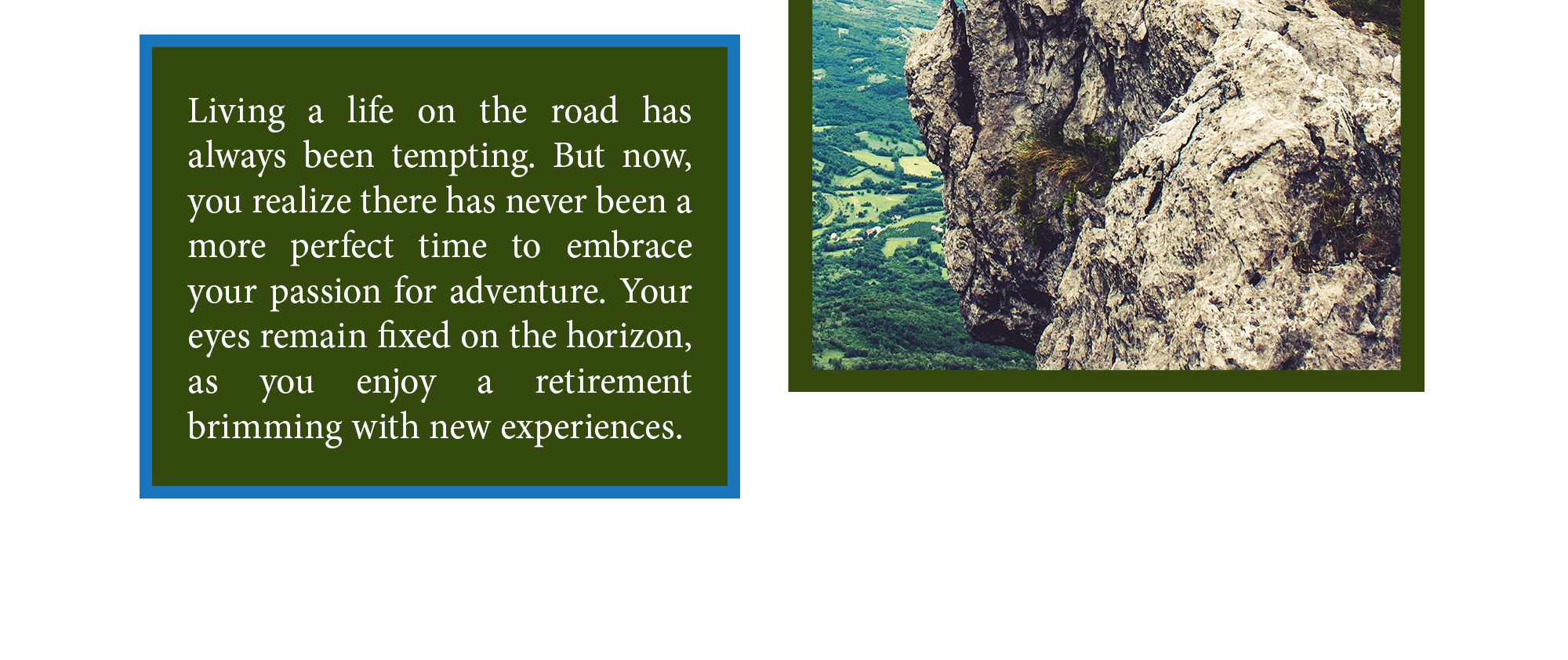 Related Content
Good employee health can be great for the company's bottom line.
How much more would retirement cost if you owned your home rather than rented? It could actually be several times less.
A number of questions and concerns need to be addressed to help you better prepare for retirement living.