Buying a Vacation Home? 5 Questions to Consider First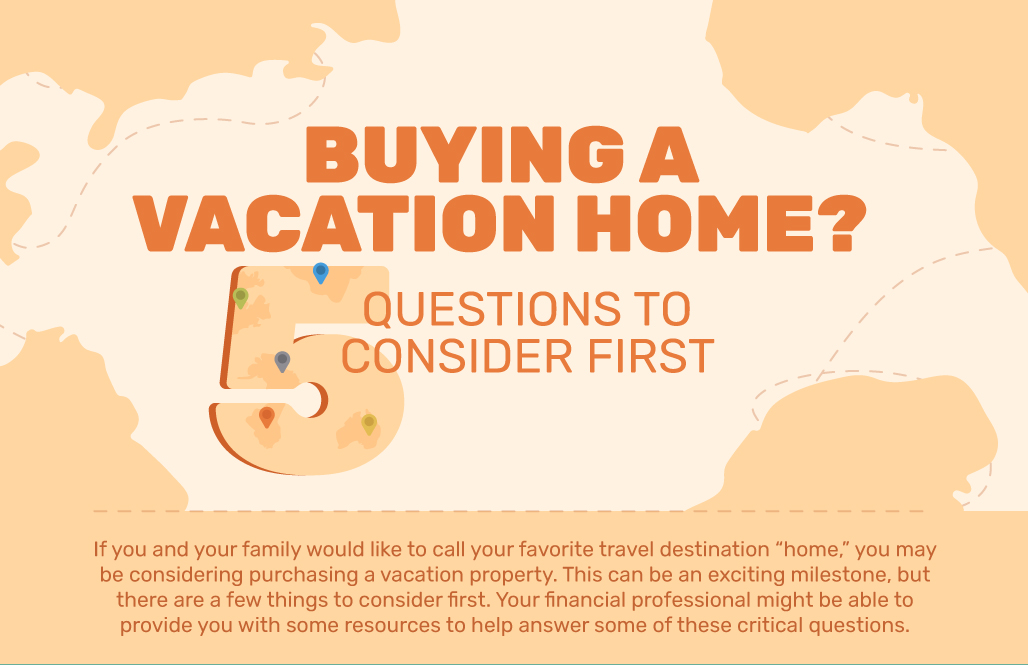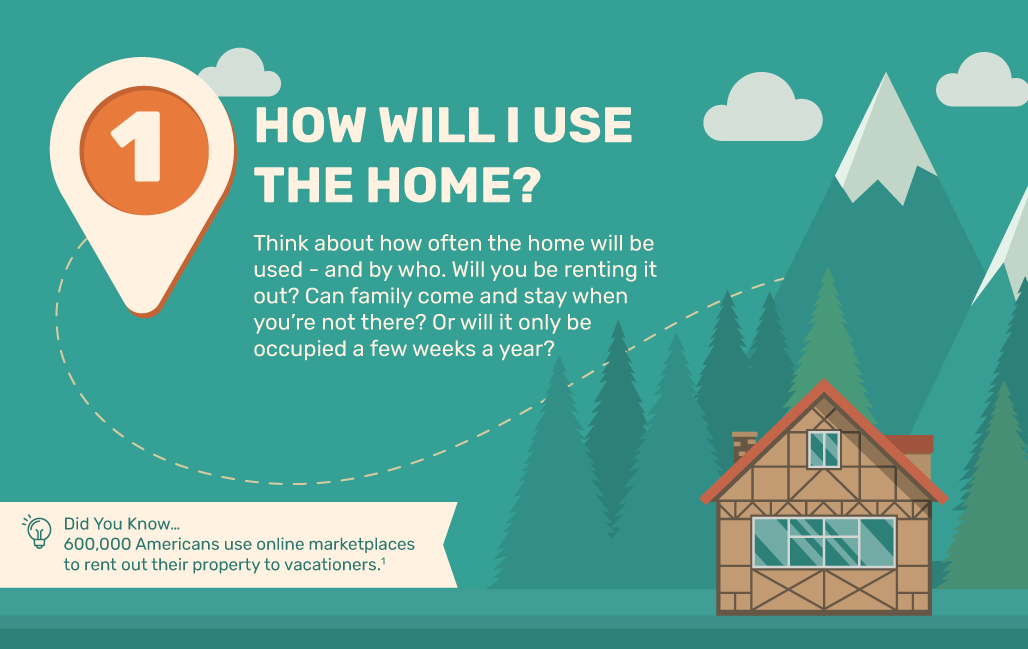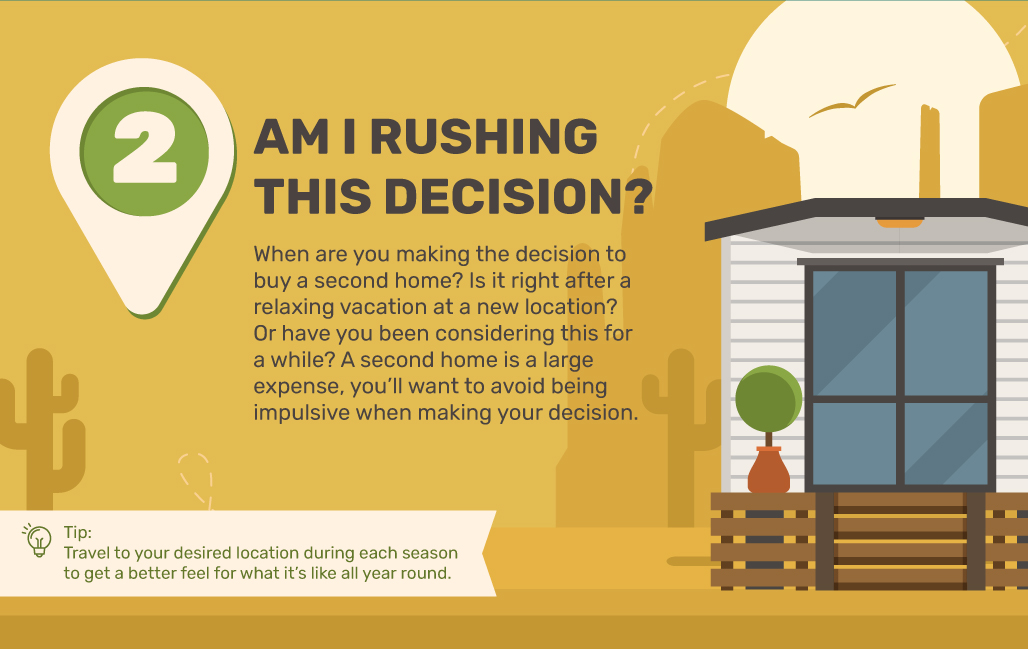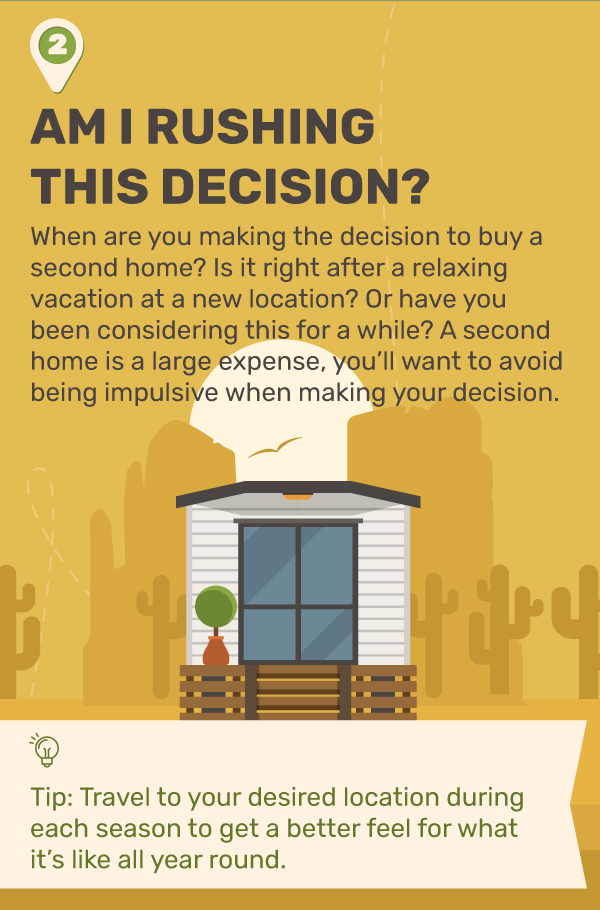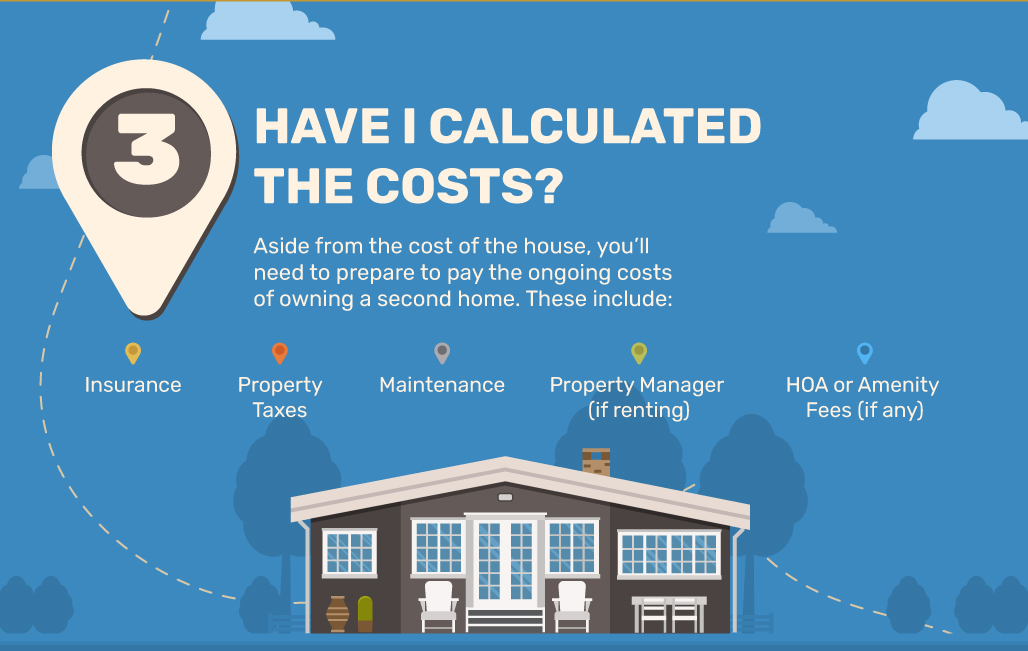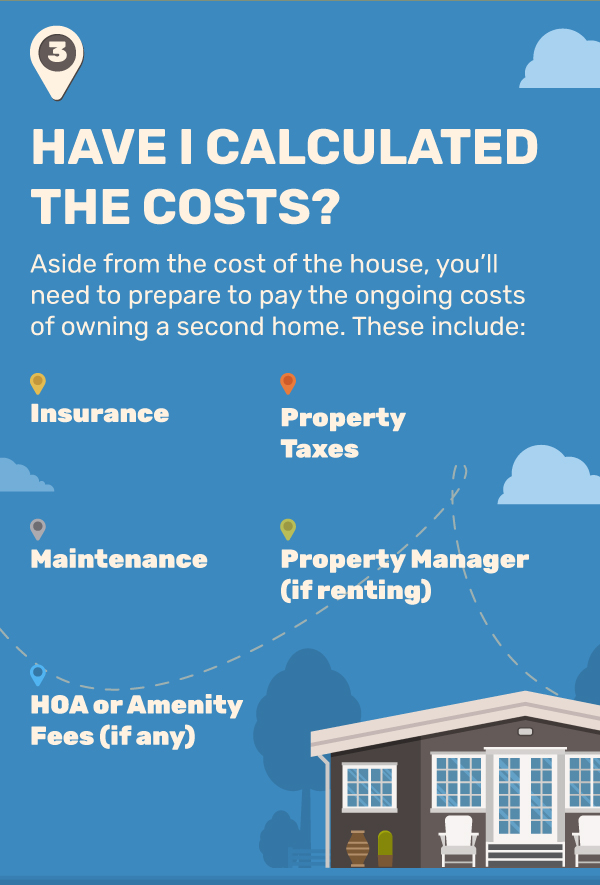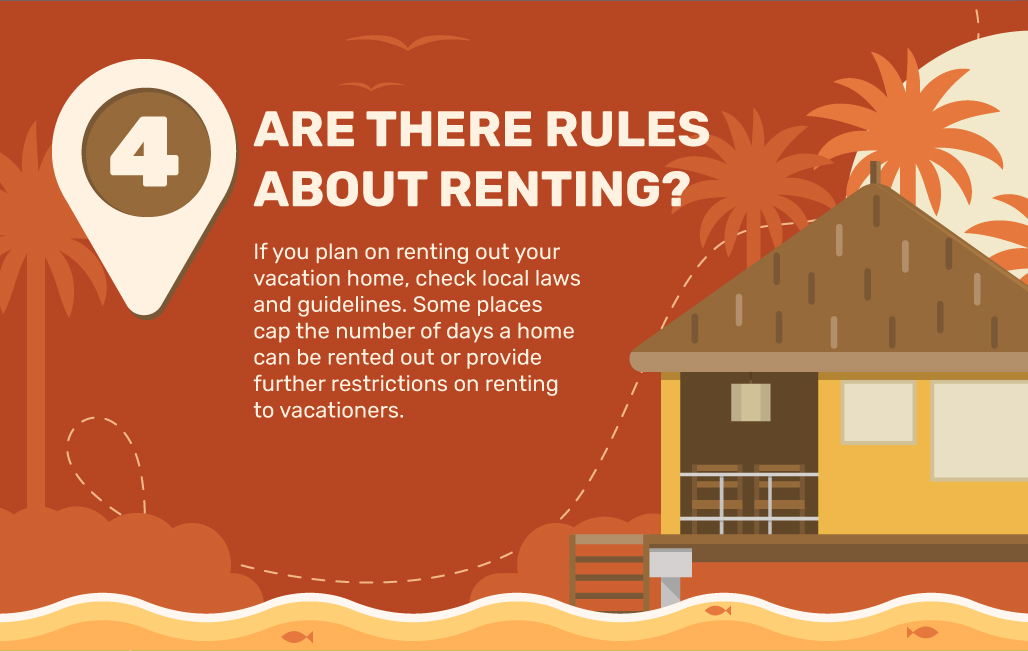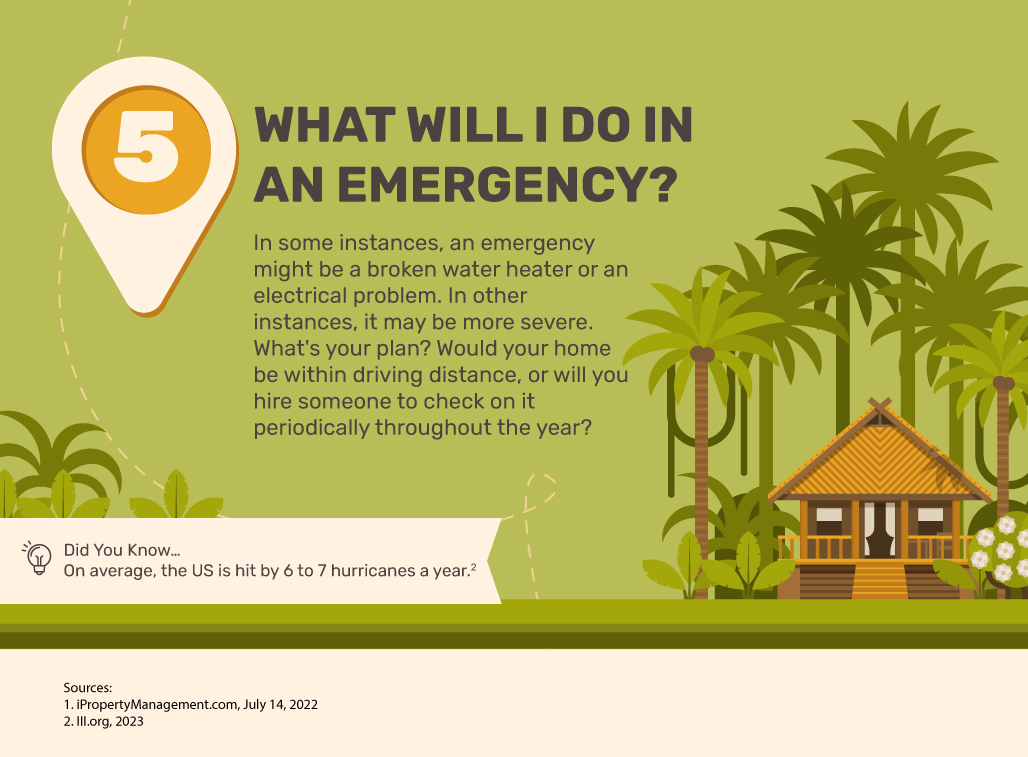 Related Content
The chances of an IRS audit aren't that high. And being audited does not necessarily imply that the IRS suspects wrongdoing.
What does it take to be an accredited investor? Explore the details, & the types of investments offered to those who qualify.
You face a risk for which the market does not compensate you, that can not be easily reduced through diversification.