Life Insurance Myths: Debunked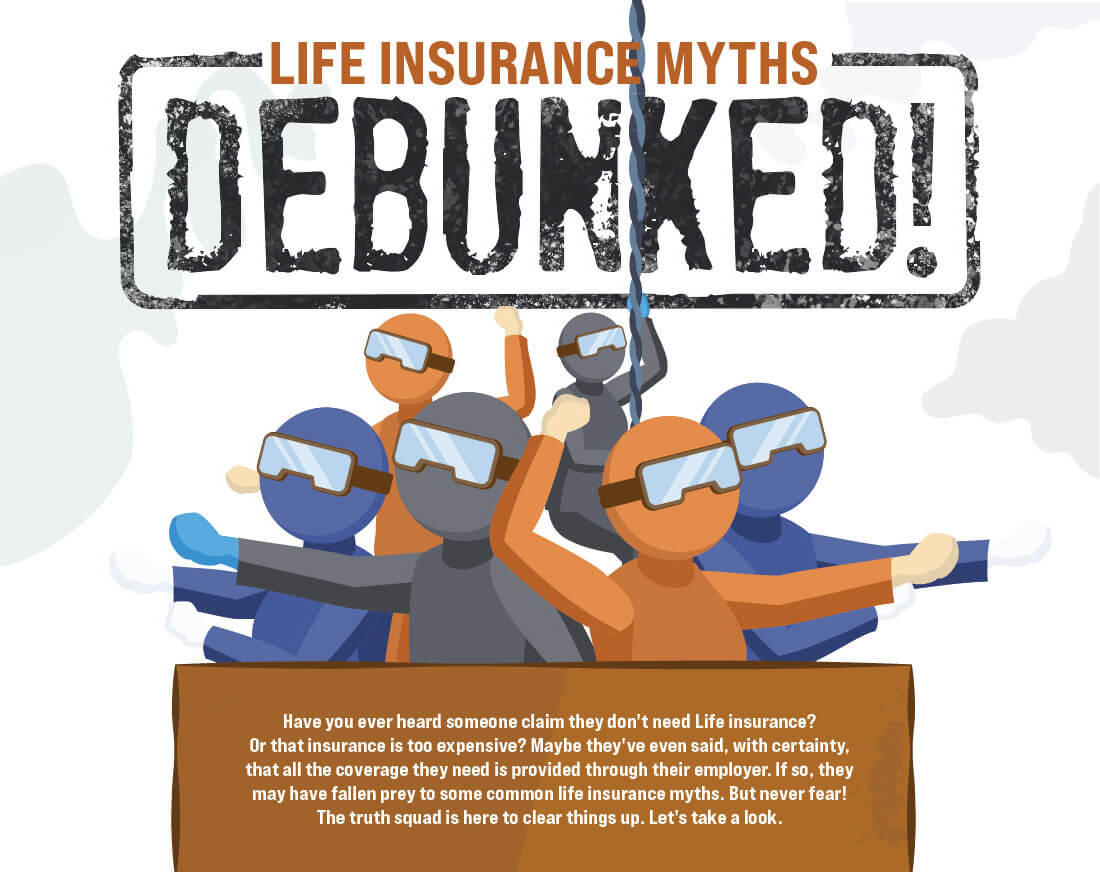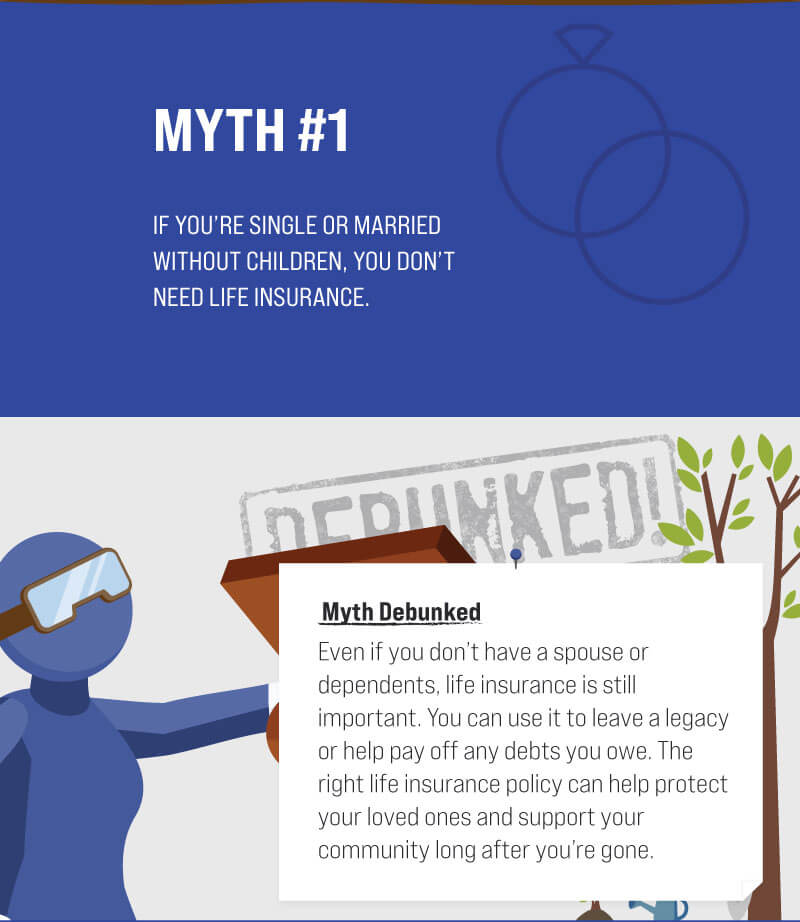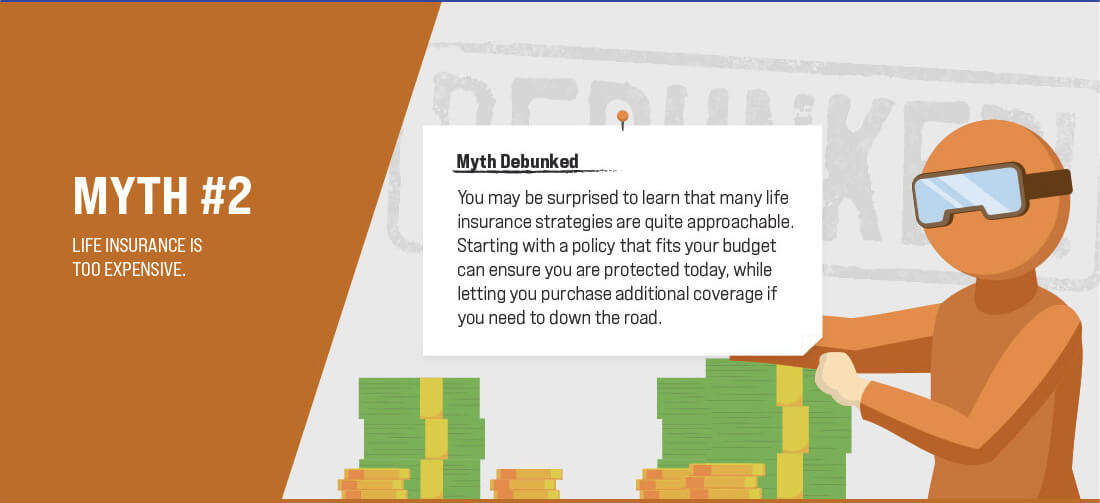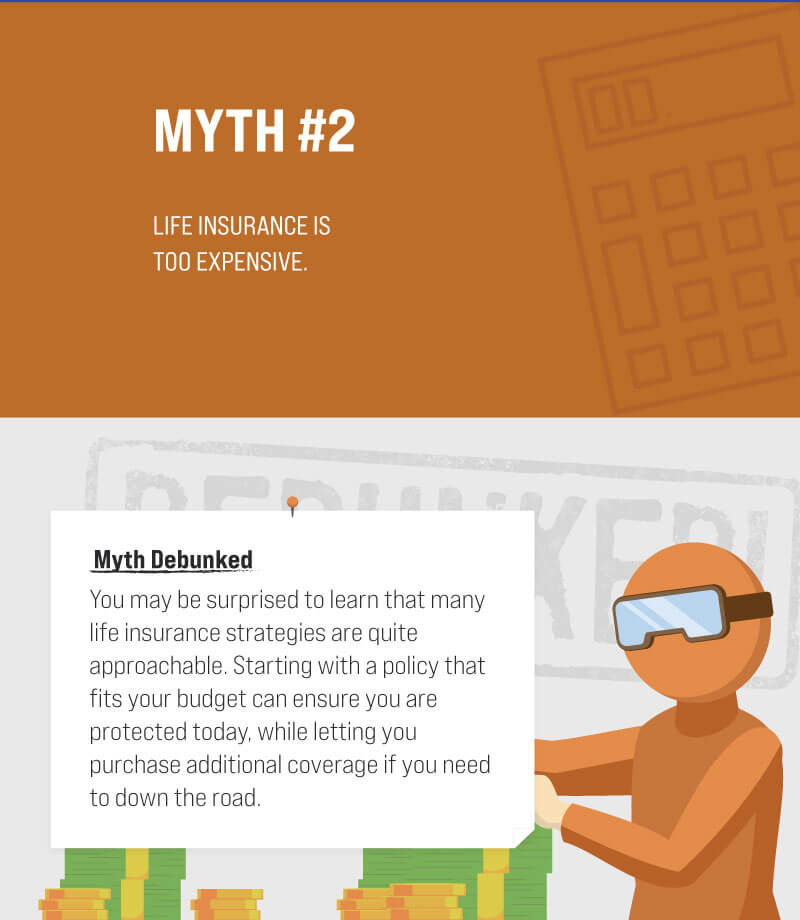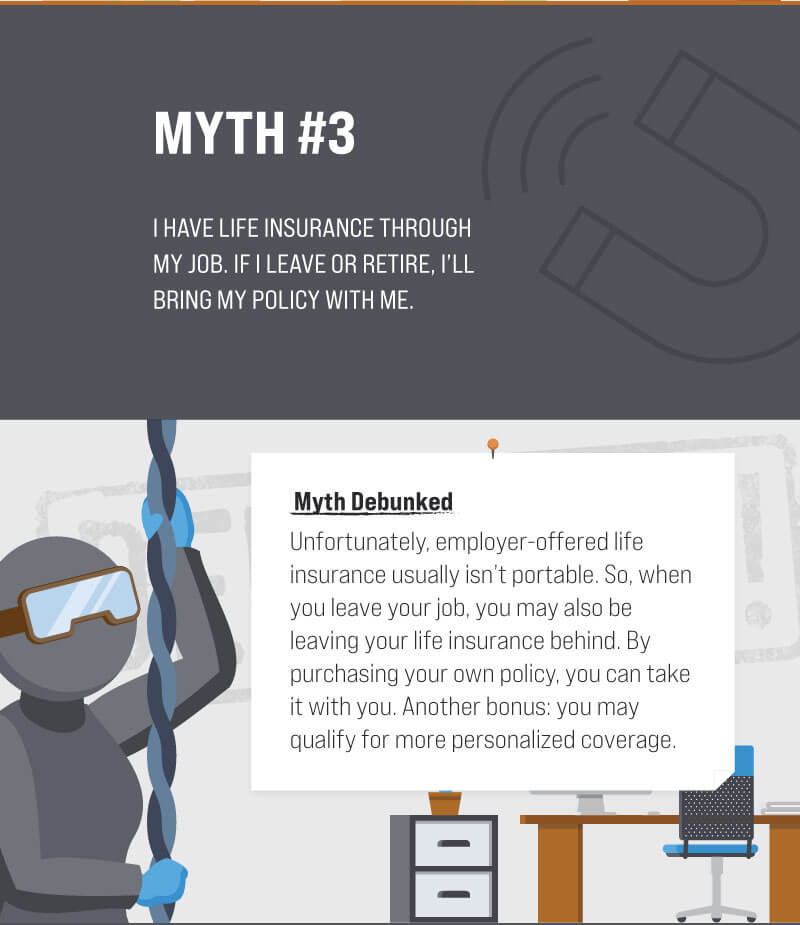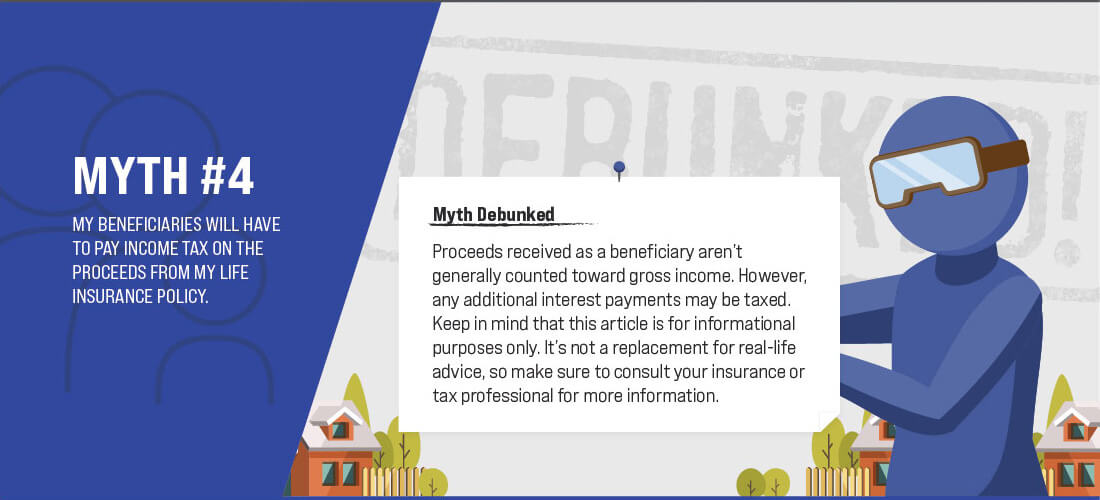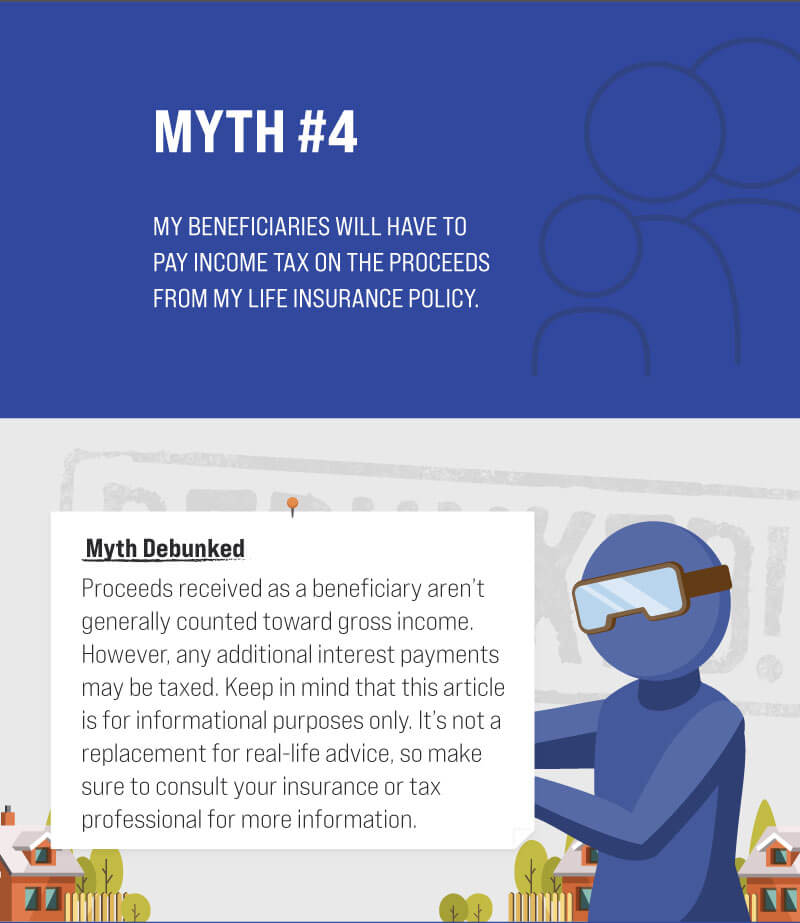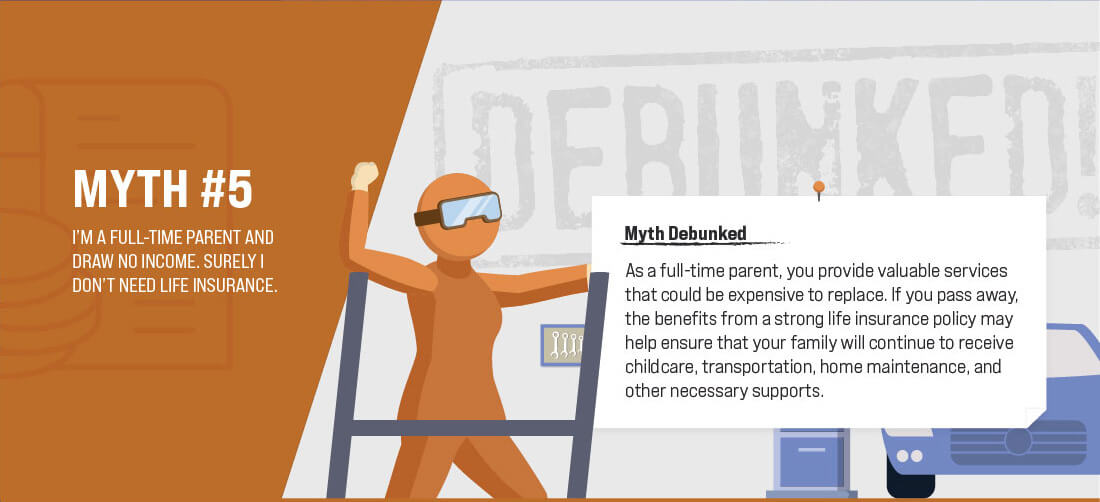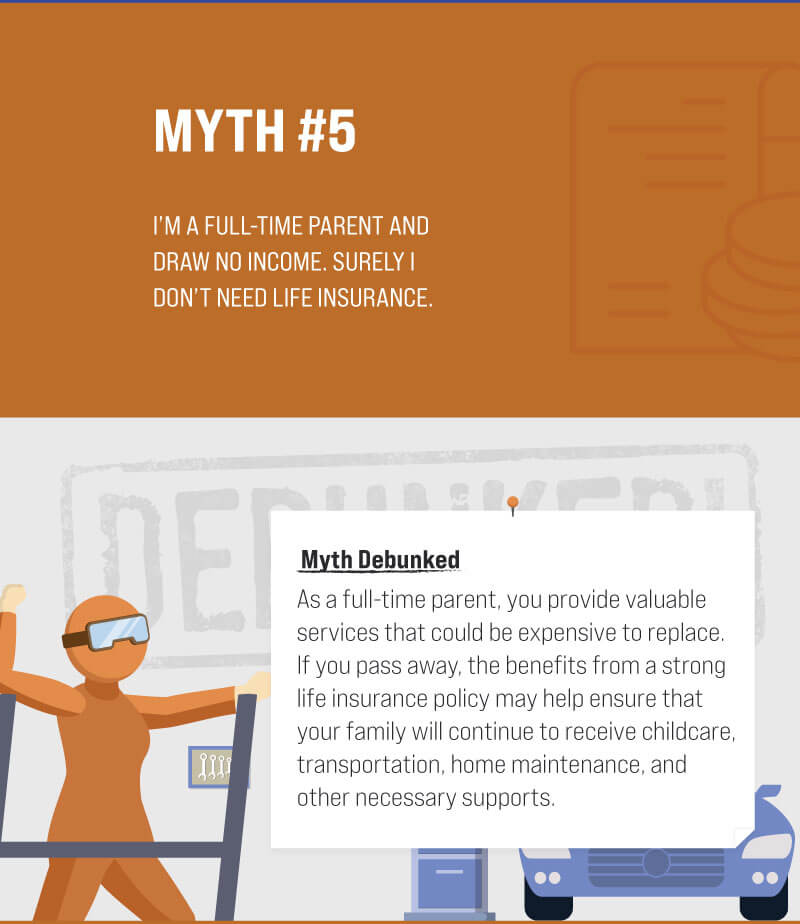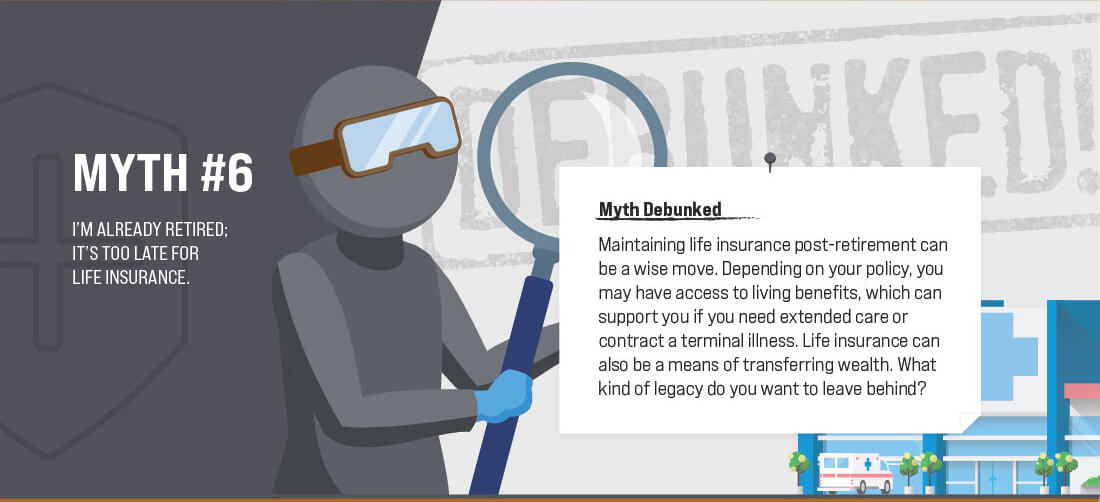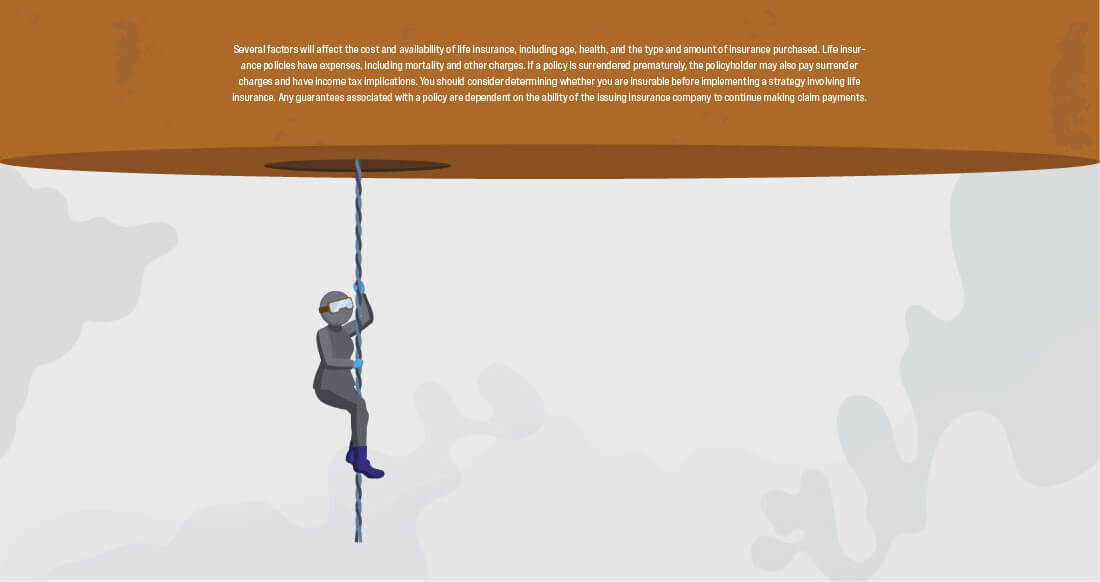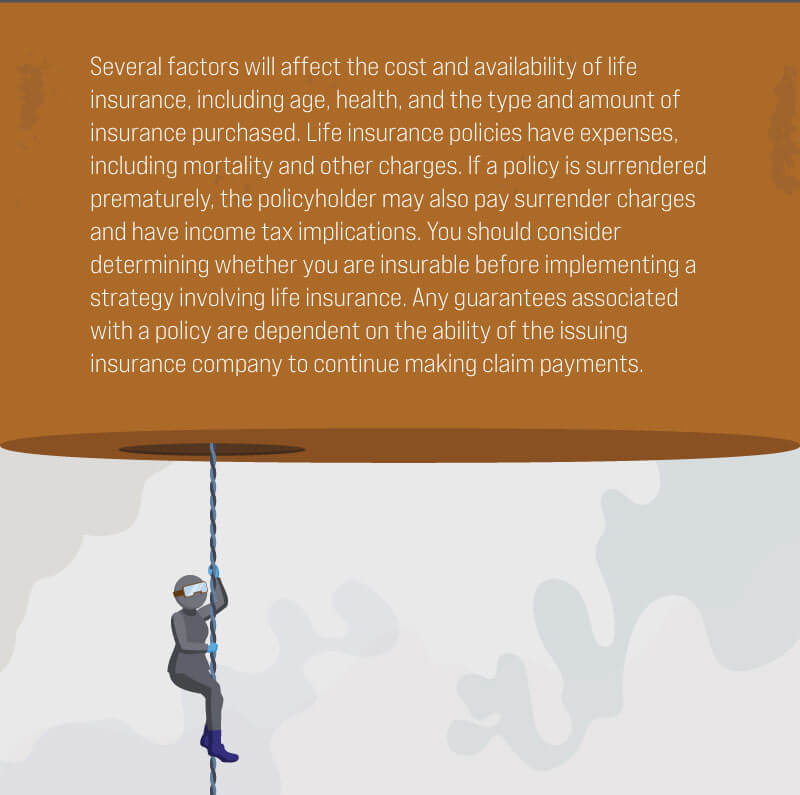 Related Content
One of the most common questions people ask about Social Security is when they should start taking benefits.
Are you a thrill seeker, or content to relax in the backyard? Use this flowchart to find out more about your risk tolerance.
Some people may want a more advanced gifting strategy that can maximize their gift and generate potential tax benefits.